Namm
NAMM started today- Anaheim Convention Center not too far off from Disney Land but with a completely different crowd.

With so many companies displaying you can easily miss something interesting. I walked past the Diezel both at least 5 times and never noticed it. You can't miss Orange or Marshall, yet could easily get lost on the way too Peavey and Fender.
Loads of new products. If you would like photos or information please ask and I will see what I can do.
Orange: On top of spending easily a few grand on swag bags(which I have one now

) they have a huge display and lots of artists playing.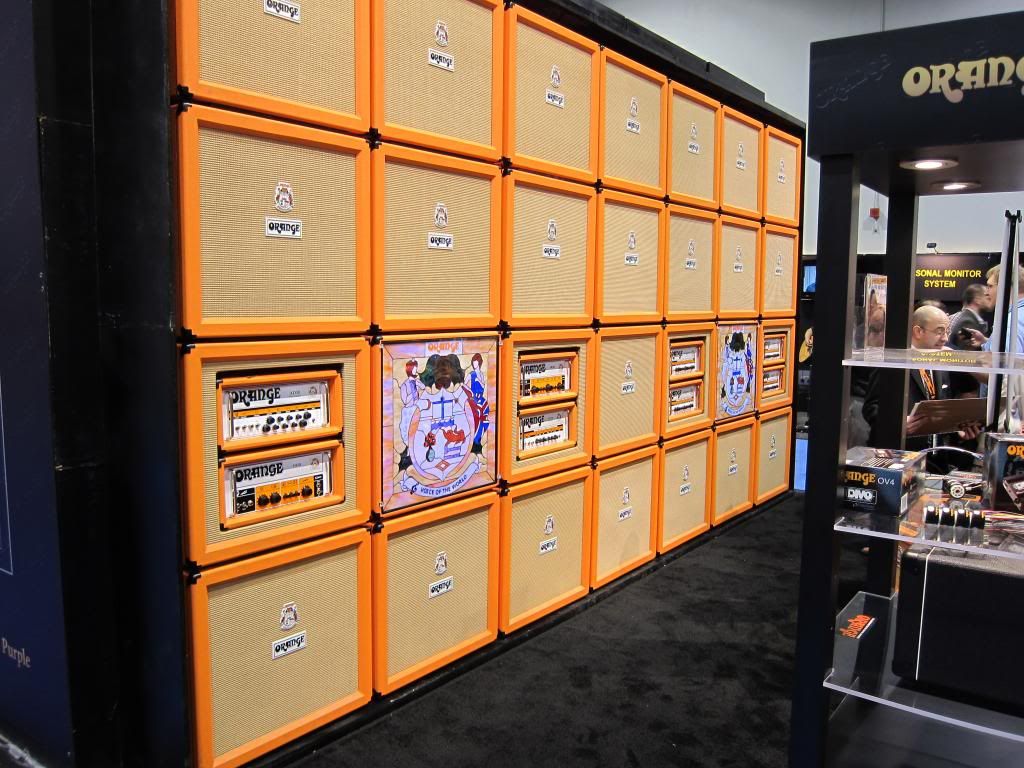 Krank: No new amps- however they will now Tolex the amp in a wide variety at your request. Very friendly staff.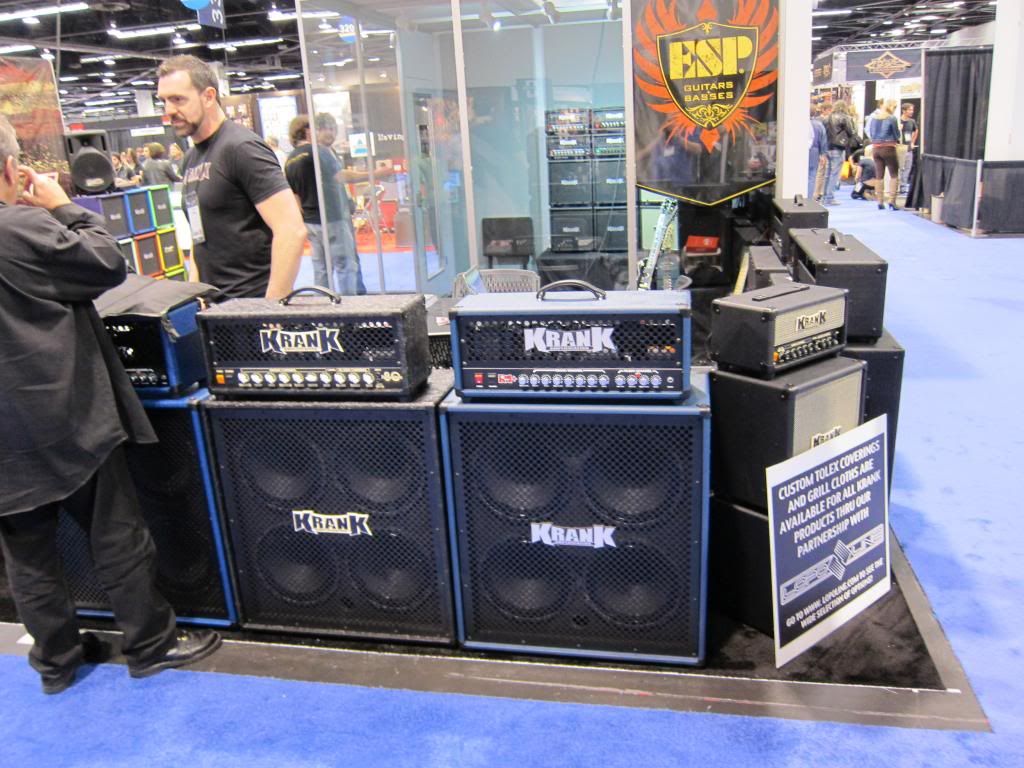 EMG: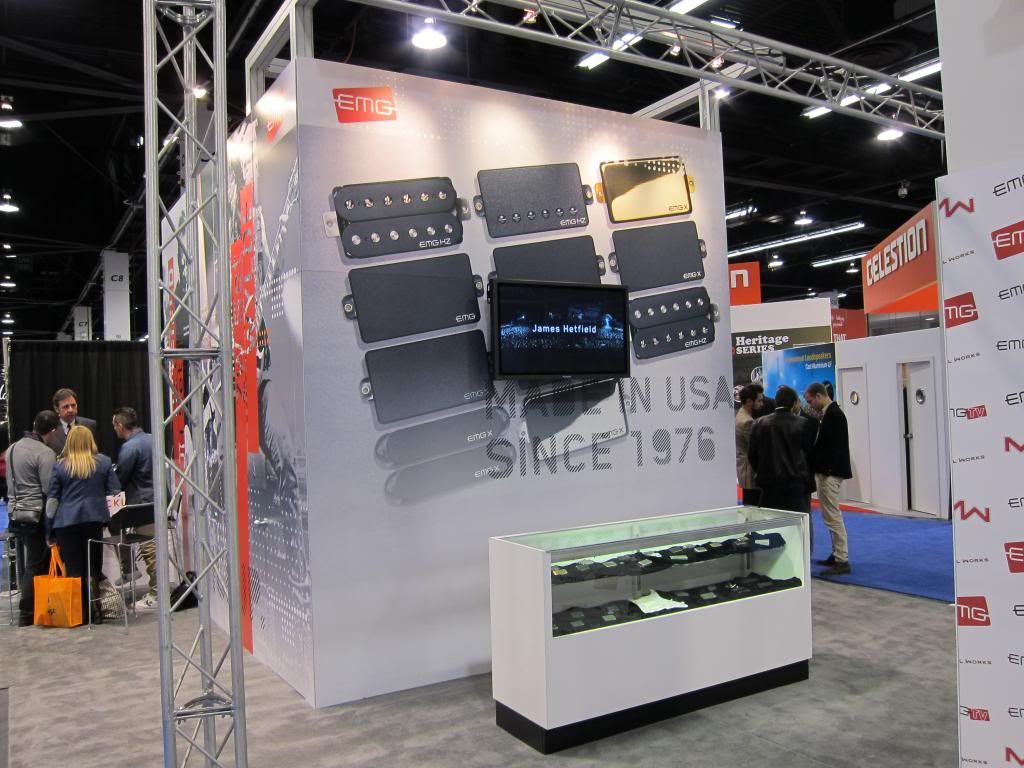 Rivera: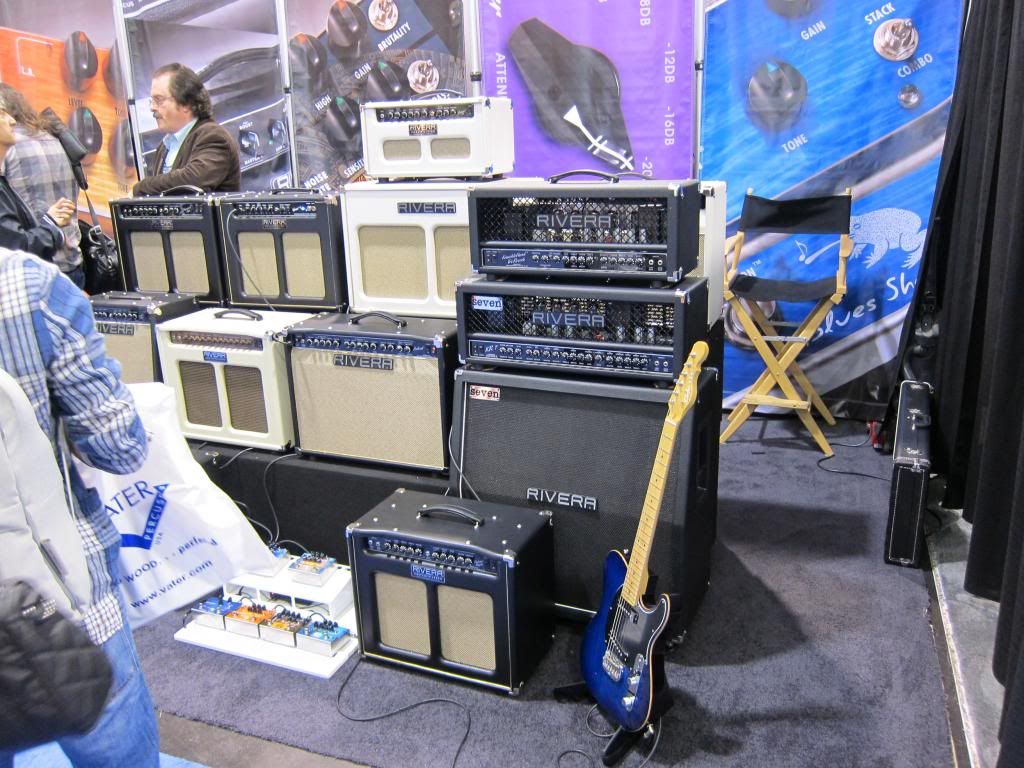 Ibanez: pretty damn fine selection with clearly marked prices.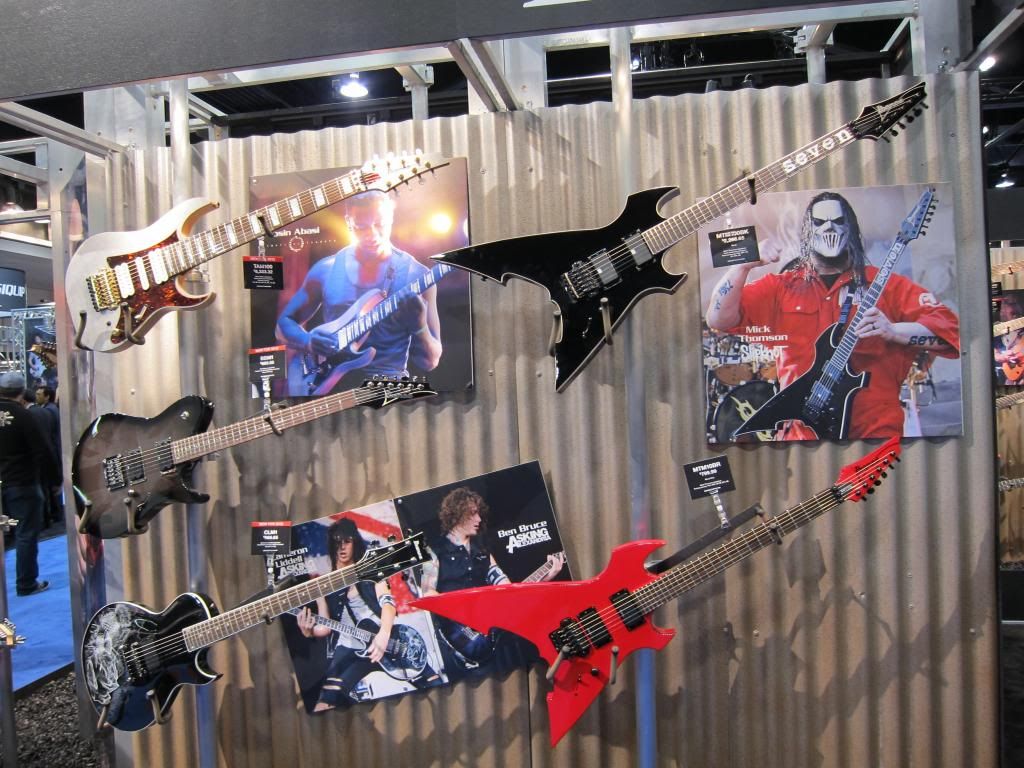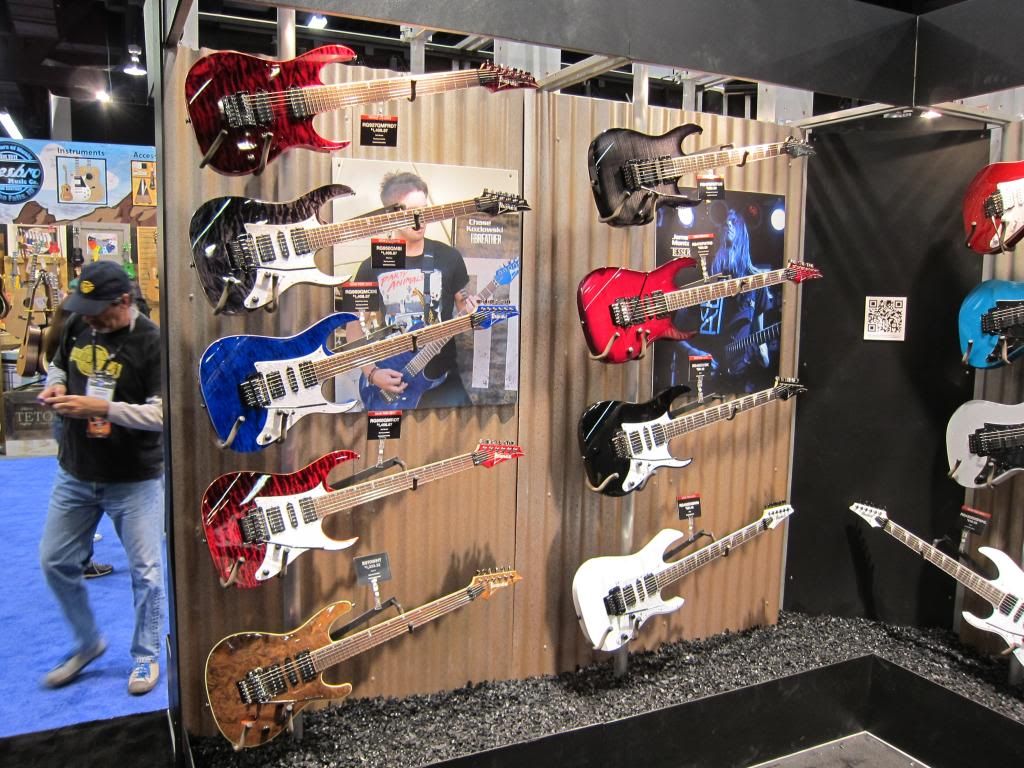 Last edited by R45VT at Jan 24, 2013,