Fs:Mesa Dual Rec Roadster
This head is mint.
I don't play shows anymore either.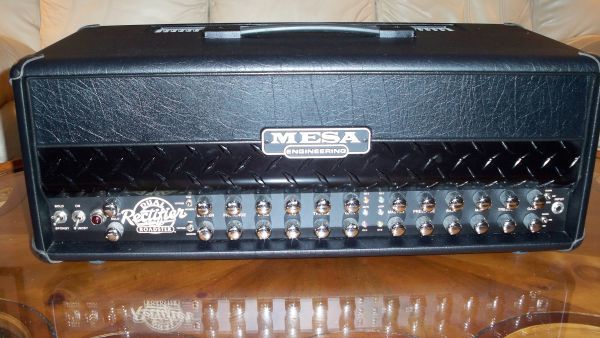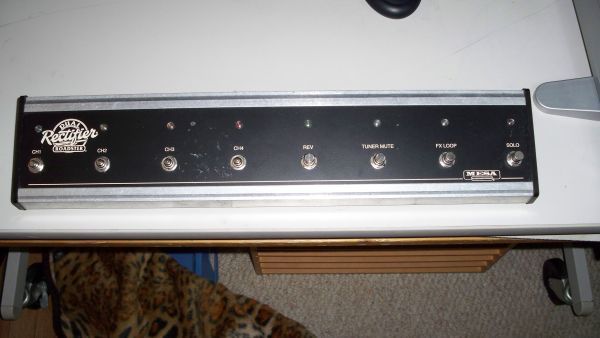 Retubed 6 months ago.
Looking for $1200 OBO.
I'd perfer someone located around VA.
I am willing to drive but shipping is not out of the question.
Comes with the footswitch and cover.
Thanks, kyle
I'll throw in an Ibanez 320fm for the asking price.