Intervention for jrcsgtpeppers
Hosted by Dr. Phil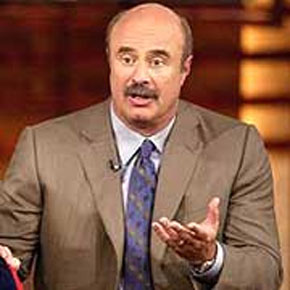 Jrcsgtpeppers, we've been putting up with your stoned antics for a while, but it's time to clear the air. Understand that we love you and are only concerned about your well-being. But we can no longer sit and watch you demolish your brain cells like this.
We will now talk about our feelings. I'll go first.
Jrcsgtpeppers, it makes me sad when you stumble in here blazed out of your mind, rambling about sacred geometry. This marijooana has you on a path to destruction. You need to do something about it before it's too late. What's next? Meth? Energy drinks?

We're here for you, buddy