The BBC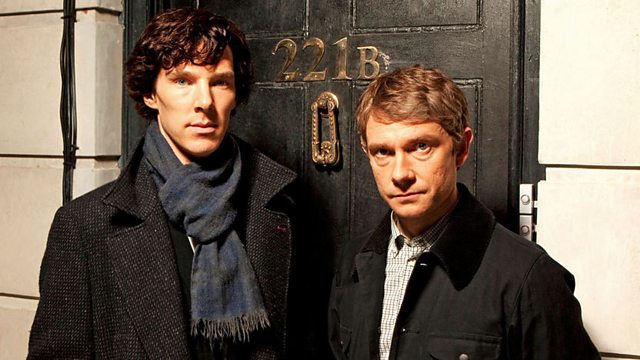 Sherlock - all of those unfortunate Americans who haven't been exposed to this should go find a copy.
I also like the BBCNews channel, and their political stuff like Question Time.
They have plenty good comedies, like Have I Got News For You and Charlie Brooker's Weekly Wipe and Mock The Week and The Mighty Boosh and The Armstrong and Miller show and That Mitchell and Webb Look and plenty good and classic sitcoms that I won't bore you by listing.
They have Jools Holland doing good music, and they have David Attenborough doing good animal watching stuff.
They have a range of radio stations which don't interrupt with car insurance adverts and phone in competitions every five minutes, and they have the iPlayer which is the best online TV website I have come across.
It's not all good, they have plenty rubbish daytime telly shows, I don't care for the likes of The Apprentice and a lot of the stuff they show on BBC3 is crap (but some stuff on that channel is great).
Last edited by Hydra150 at Mar 6, 2013,