Ragtime Jazzy-Blues Song

Join date: Jul 2006
30

IQ
(free download) Let me know you what you think! If you don't like it, why?
This song is in the key of A. It was recorded using an analog 16 channel mixer into a i5 Mac with Garage Band (2011 edition). Mixed it myself.
Gear Breakdown:
Microphones: SM-57, SM58, Apex small-diaphragm (180) & large-diaphragm (435) condenser microphones
Drums - Alesis SR-16 drum machine (programmed manually)
Bass - Squier Jazz Bass with amp simulation in DAW
Acoustic Guitar - Vintage 1100N, the same one in the cover photo. (solid Indian rosewood back, 3 ply laminate rosewood sides, solid German spruce top, solid mahogany neck, rosewood fretboard)
Electric Guitar - MIM Telecaster w/ Wilkenson bridge using the neck humbucker and tone rolled off.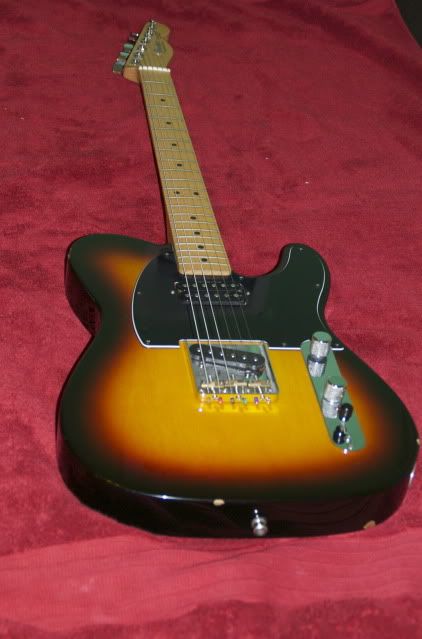 I wrote the lyrics to this song with the aim to make an honest courtship tune from my perspective as a man seeking a female for the long-term.
Last edited by Scum_PunkRocker at Mar 12, 2013,