Classical Guitar

Join date: Mar 2013
10

IQ
Hi
please check out my channel where i play classical guitar pieces, if youre into classical guitar and want any of the sheet music let me know, most of the youtube vids have links to the sheet music anyway.
adf.ly\Khhtu
Also links to my recordings on itunes, amazon and google play.
adf.ly\KhjLJ
adf.ly\KhjEZ
thanks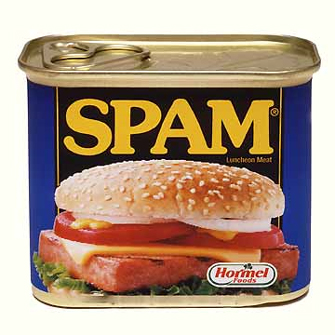 *REPORTED*
please post in the correct subforum, covers or originals. thanks.