Curious about Fernandez Ravelle
Hi. Anyone know anything about this guitar ? Or Fernandes ? Saw a used one today and it caught my eye. Was hoping some could fill me in on this brand and model.

Thanks in advance !
Last edited by AXEFAN88 at Mar 13, 2013,
Love its wide, semi-thick neck, very comfortable and feels very solid.
It's quite beautiful and very cool-looking (an opinion

). The finish was very nicely-done.
Join date: Dec 2008
420

IQ
Here's my Ravelle Elite- a MiK guitar- bought in October 2012.
In general, Ravelles are made to a fairly high standard, with the JPs being the best of the bunch. But the MiKs (like mine) show all the hallmarks of tight quality control.
My Ravelle has fairly hot pickups and a comfy neck with a bit of a taper- neither paper thin nor baseball bat thick. It has the Sustainer pickup, which has been a load of fun. The honey burst & abalone may be a bit blingy for some, but I like it. I have not found any blemishes, chips, or any other indicators of sloppy manufacture.
The artists who brought the Ravelle to my attention were Reeves Gabrels and Dave Navarro.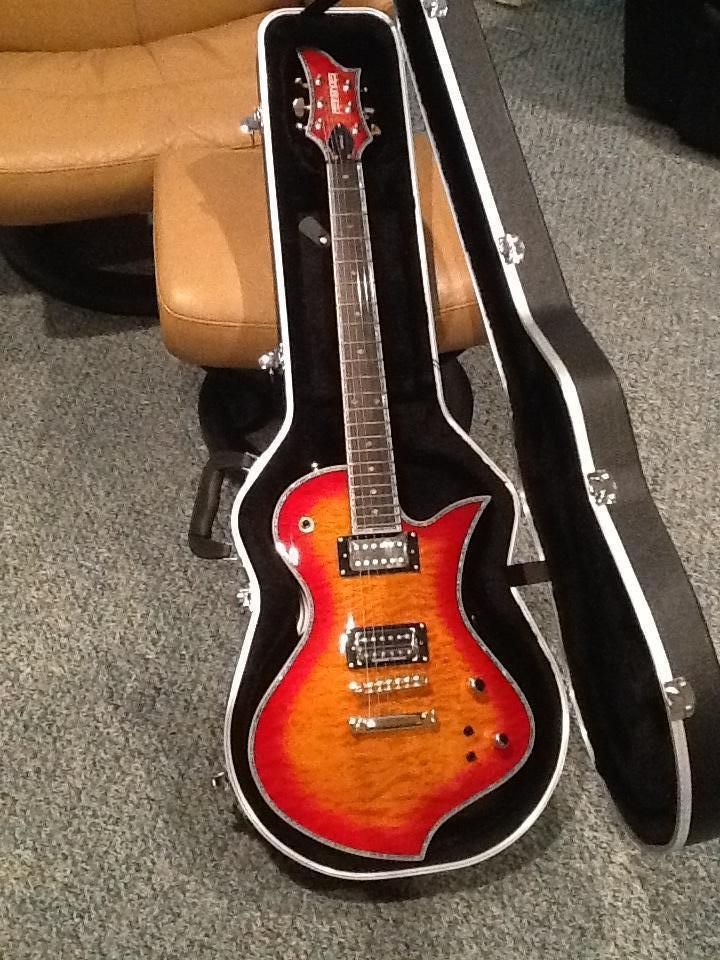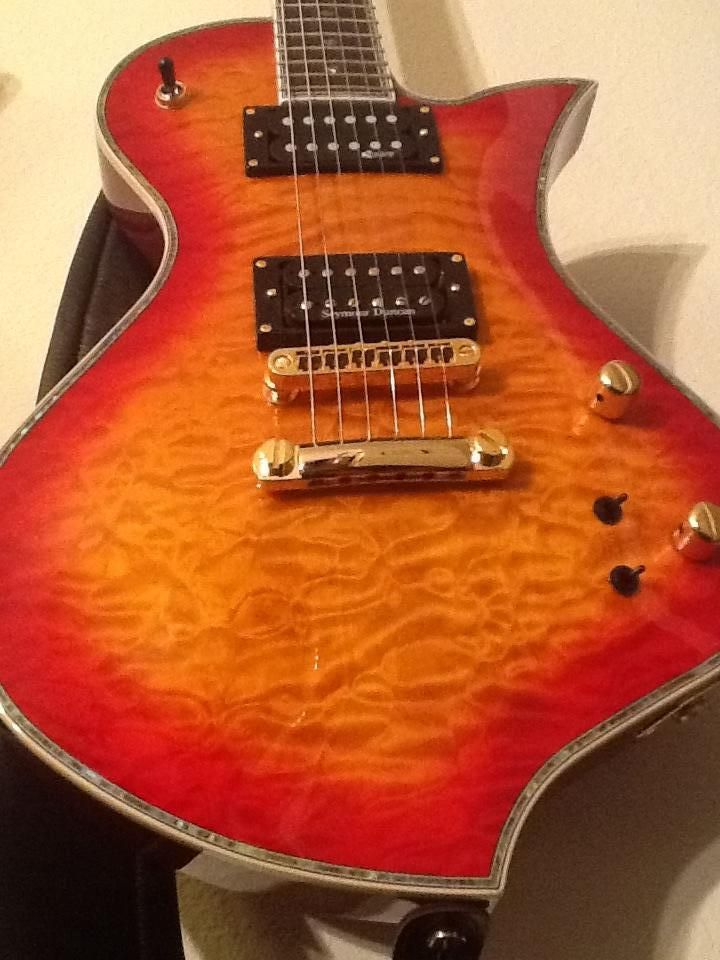 Last edited by dannyalcatraz at Mar 13, 2013,

Join date: Oct 2009
170

IQ
Like a number of firms, Fernandes makes instruments across a wide spectrum of features, quality and price. The high-end instruments are good, and they've snagged more than a few artist endorsements - mostly people who play the heavy stuff, it seems. I cannot speak to their lower-end guitars, but a high-end Ravelle would be a good choice.
Last edited by FatalGear41 at Mar 13, 2013,
That's really gorgeous, Danny.
****…now I'm GASing for another Asian guitar.