Help with Info about a TeleStar Guitar

Join date: Mar 2013
20

IQ
I recently acquired a TeleStar guitar neck and I haven't found much information about it through online searches.
It is a bolt on style neck, with the truss rod adjustment at the base of the neck. It has a Zero-Fret style fretboard, and is in need of fret replacement, as the current frets are well worn and flattened from use. The Neck itself seems to be made from some kind of spectra-lam composite material. It has what looks to be the original vintage tuners in the headstock.
I am considering doing the fretwork, and building a body to go with this neck but I really don't have much to go on. I would like to know what the body style/shape was, and what kind of electronics it might have had.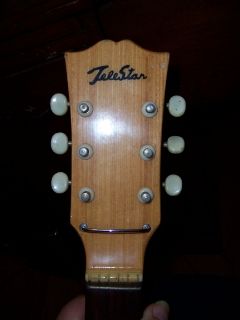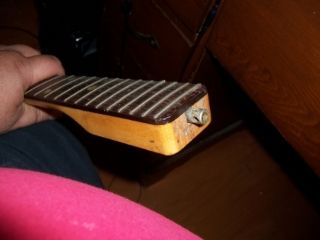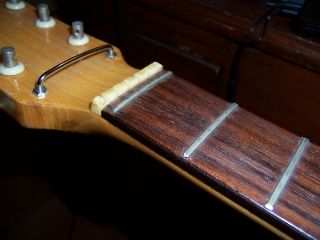 Thank you for any help you can provide