Amish
View poll results: What are you?
| | | | |
| --- | --- | --- | --- |
| Amish | | 5 | 38% |
| English | | 8 | 62% |
Amish...

Almost went to Lancaster... I say almost.

Join date: Jul 2011
20

IQ

Join date: Jan 2010
51

IQ
What stopped you?
Long drive, over slept, was meant to wake people up so we didn't leave, ended up staying in Willow Grove, which, tbh, was fine with me considering a lot of the time I was on the highway going some place. -- Same thing happened to me on the Washington D.C. thing too...

Join date: Jan 2010
30

IQ
They make great electric fireplaces
Or maybe that was just Washington D.C... (That was it, I over slept, didn't wake people up, stayed in Willow Grove, felt like a win at the time though people tried to guilt trip me, it was alright).

I know I didn't go to Lancaster too...
Last edited by treborillusion at Mar 23, 2013,
i think someone was afraid of running into Lebanon Levi hahaha

Join date: Mar 2011
20

IQ
Amish and English are the same thing

Join date: Jun 2008
40

IQ
I've got an aunt who lives in Lancaster. Never actually seen any Amish there.

Join date: Jun 2006
90

IQ
Amish and English are the same thing
you wastegash

Join date: Jul 2007
90

IQ

Join date: Jul 2010
50

IQ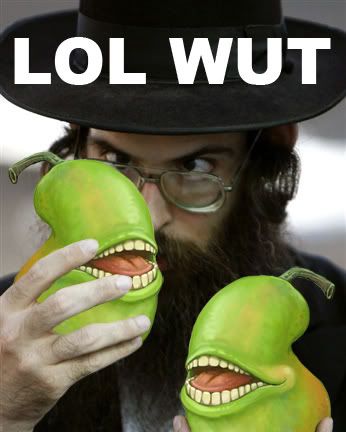 Last edited by captainsnazz at Mar 24, 2013,