NGD (Well couple days ago. Just getting to share now)

Join date: Mar 2007
235

IQ
Hadn't even really planned on getting this but it just really struck a chord with me(heh heh). I had actually went to the store intending to order an ESP Eclipse on the trade in of my Epi Les Paul Prophecy but seen this for the third time and just had to do it. For years now I've said I wouldn't bother with anything but a LP style guitar after owning my first but this is a nice refreshment. Plus, I'm running it through an EVH head and cab.

(also LOVE it) The Eclipse is still on my list... hopefully in a few months!
In the meantime, this right here rips. Really enjoy it. Maybe the price could've been lowered a bit since they switched the manufacturing from Japan to China but the quality still seems to be there. Plays excellent right from the shop and excellent hardware. Very solid!!
PS: Shitty phone pics. Don't quite do it justice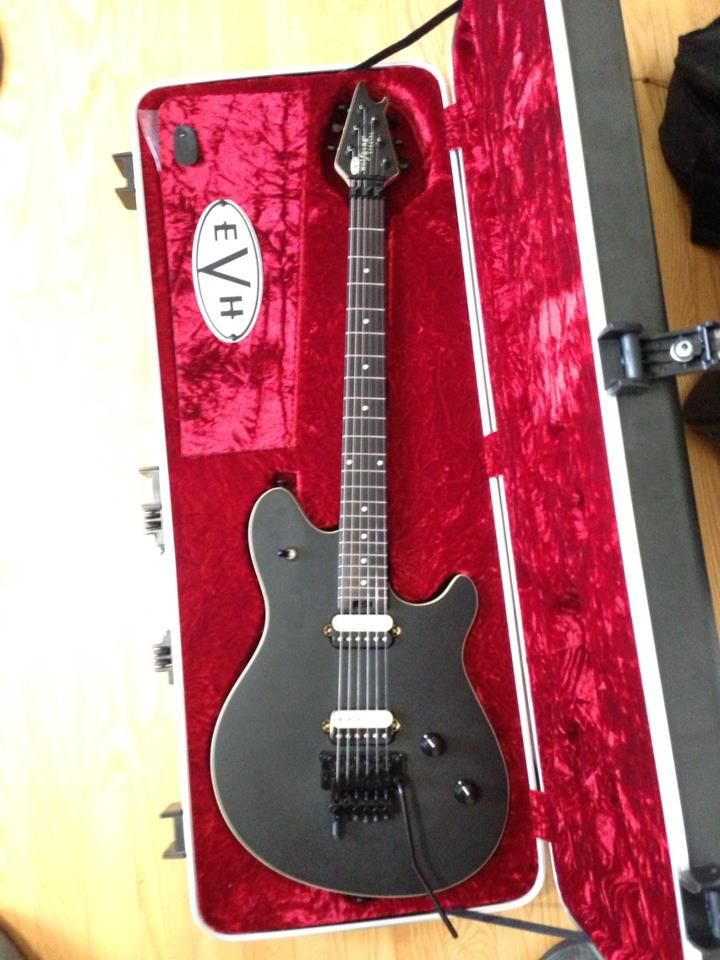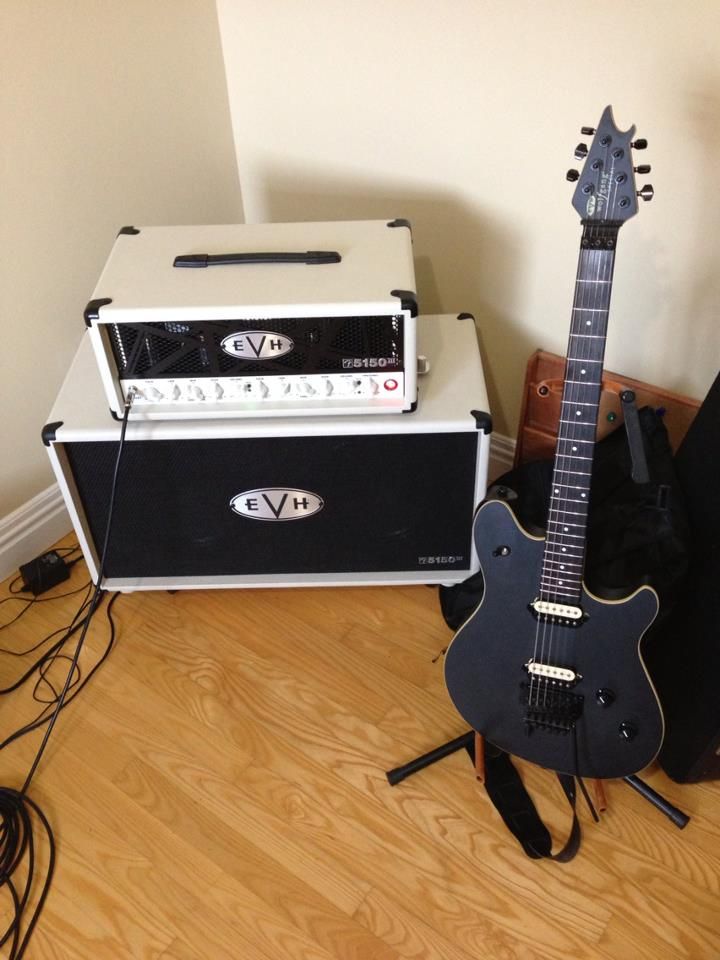 Last edited by MetalManiac_86 at Mar 27, 2013,