WTT Ibanez RG450LTD1 CB MIJ for Tube amp
Hi all, this is a feeler more than anything to see if anyone would be interested.

Im looking at trading my 2000 mij ibanez for a tube amp.

Throw some offers at me i guess :P

I do not drive so please bare in mind it will need delivering to Manchester.

Things to note about the guitar, structurally it is in fine working order, cosmetically there are some dings and chips that are noticeable but do not affect play-ability at all (obviously :P)

Also the trem arm is missing. For anyone interested the FR system is the original LO-TRS NOT!!!! the lo-trs 2.
bugger forgot photos,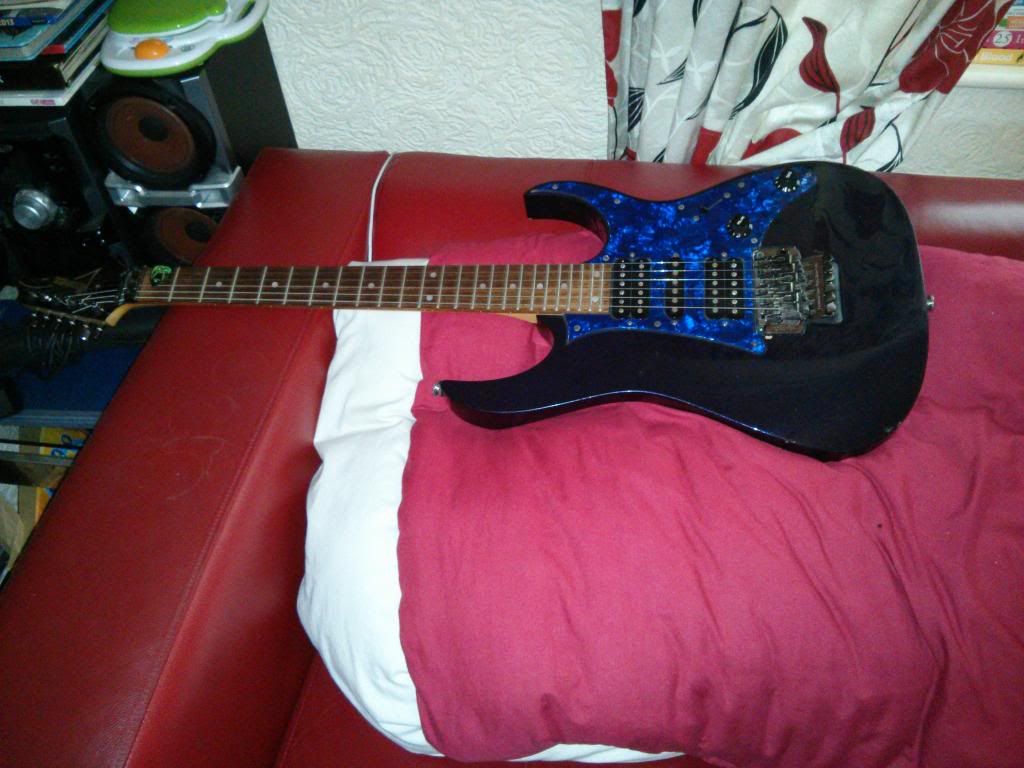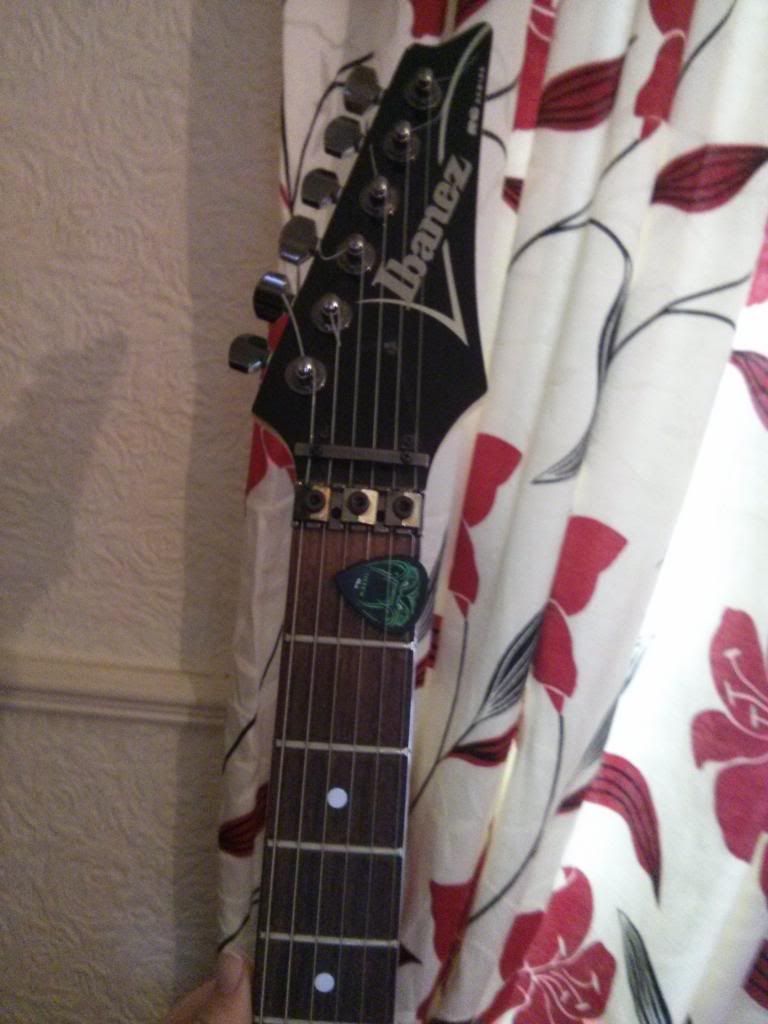 Bump will also swap for a strat of some sort or decent les paul shaped guitar.
Could a mod add on to the title that i would also be wiling to trade for a strat?
For a very limited time only i will accept 150 pounds for this collected from manchester as i have seen an amp i am after but i imagine it will go out of stock soon enough.