Indie Film - Alexander Hamilton
Hello ladies and gentlemen of UG,
My name is Matthew and I've been posting on here for some years now, mainly poetry in the songwriting forum, but now I am here to ask a favor...
Our names are Matthew Roskowski, Kevin Johnson and Eric Koeppel and we are currently working on our first feature length film entitled Alexander Hamilton. Matt has been writing poetry and short stories since he was 13 and has been published several times. His goal is to take the creativity and originality he has developed in writing poetry and transfer it to the 'big screen'. Kevin will be the main director of the film and he is quite anxious to put his unique style of directing on display. Eric will be doing essentially everything behind the scenes. His main duties will be production and sound.
Alexander Hamilton is a study of the absurdity of existence. It is representative of the tribulations of attaining meaning in a world seemingly devoid of any. The film follows the two main characters--Alexander Hamilton and Sylvia Wright--through a plethora of activities and interactions in their quest for said meaning.
Link for fundraiser
Site for fundraiser is listed above. We have the promotional video for the film on the Indiegogo site as well. Check it out even if you wouldn't like to donate. It explains why we're making the film and gives you some insight into what the film is about. There are various "perks" at each donation level as well.

Facebook page for film
http://alexanderhamiltonthefilm.tumblr.com
/
Follow on these sites above!
I understand a lot of people dislike self-promotion, especially when someone is asking for money, but this is really our only avenue seeing as it's a low budge, indie film. If you can't/don't want to donate, we more than understand, but please like the film on Facebook or Tumblr if you feel to compelled.
We appreciate you reading. Here is a link to my poetry in case you're curious about my writing style...
http://dirtyprojections.tumblr.com/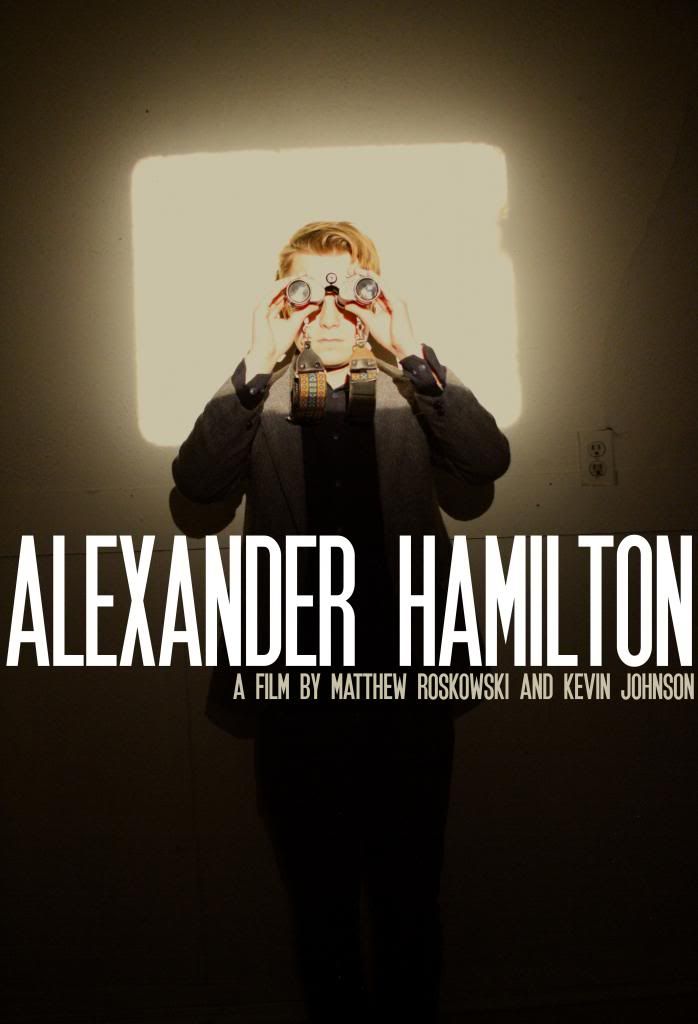 Join date: Mar 2011
41

IQ
looks neat

If I had spare money, it'd be going elsewhere though.
Hahaha. I understand. We are essentially relying on friends and family who obviously have a personal interest, but being desperate filmmakers, we figured we'd try every avenue.