new amp day - peavey day
Hi there,
so after a bit of saving, got myself a new amp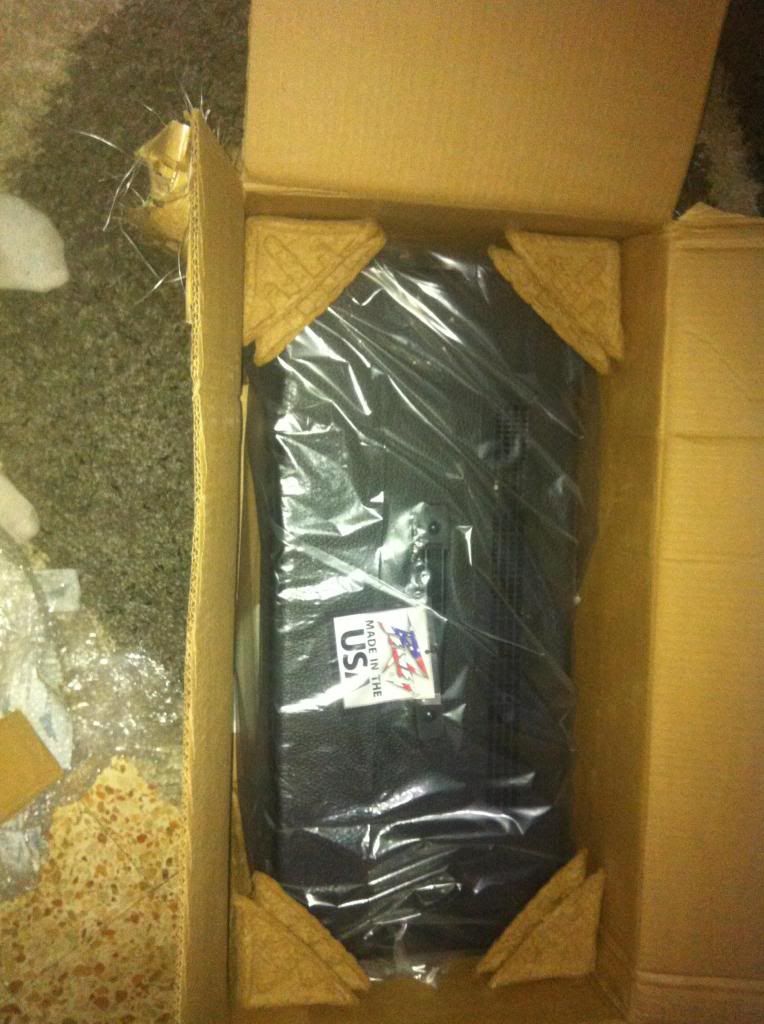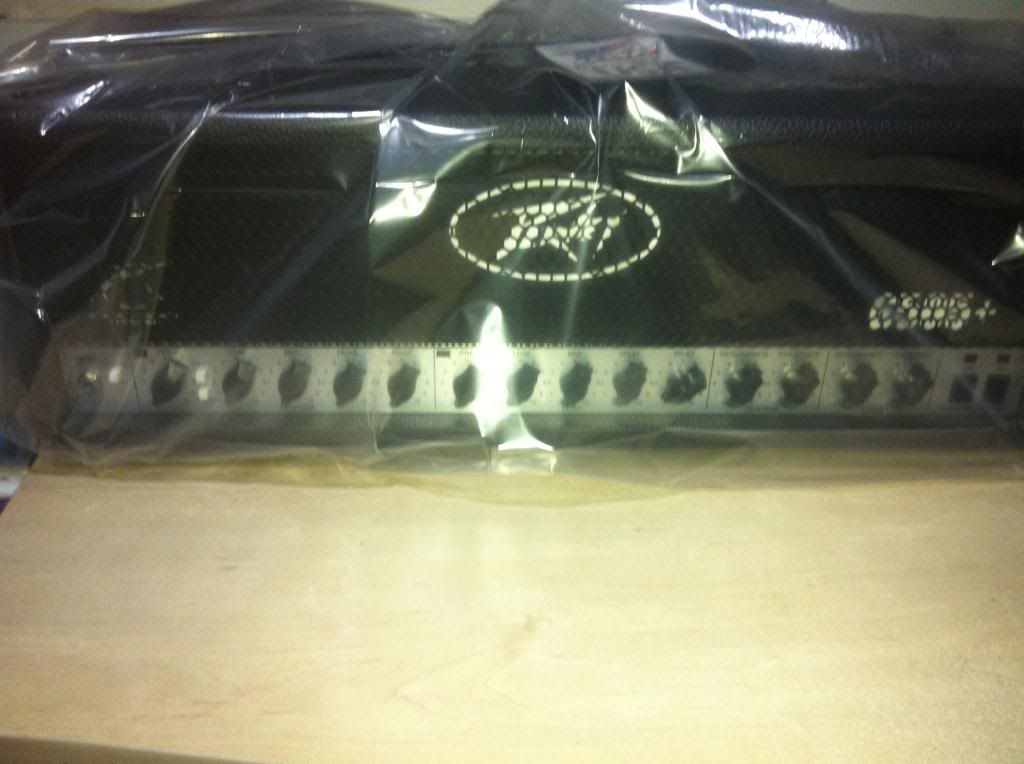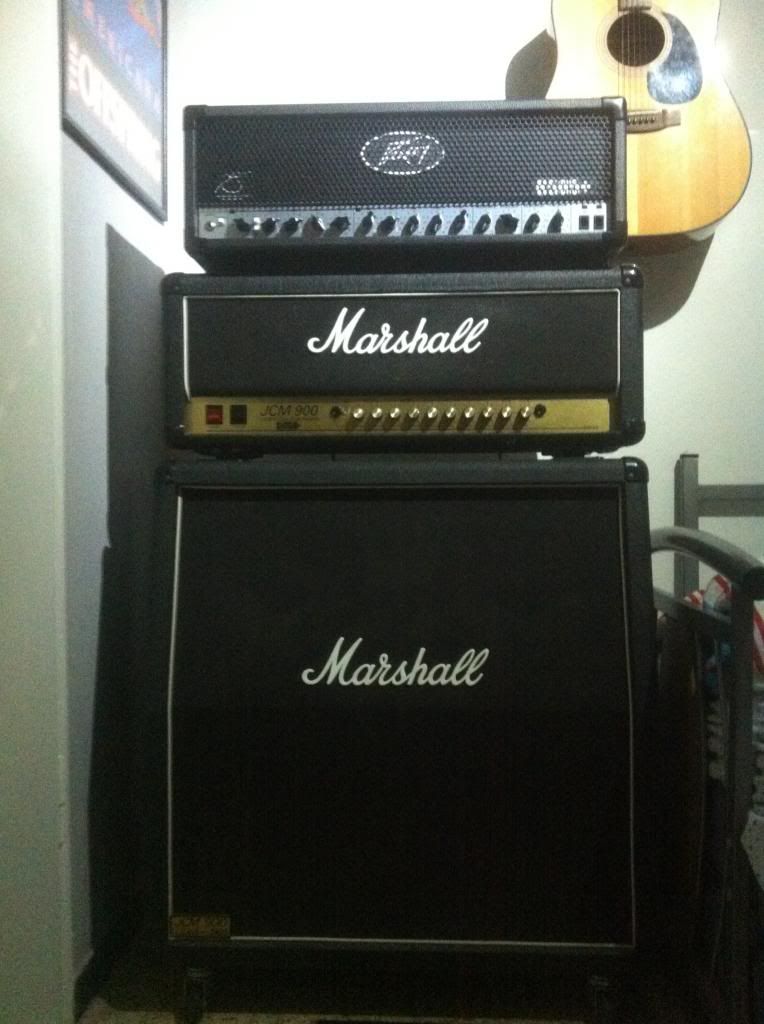 Congrats! Just a suggestion -- add some comments/a review to keep this thread open.
i sure will, once i get a chance to play it at a decent volume. got back from work at 10pm and everyones asleep =[

cant wait :X
Everyone needs at least 2 6505 in their collection.

awesome

Awesome! You need to play it
LOUD
!