Reflections of Ruin - Free EP(s)

Join date: Aug 2008
10

IQ
Hi,
We are Reflections of Ruin, a metalcore band from Perth, Western Australia along the soundscape of August Burns Red, Veil of Maya, Texas In July, and As I Lay Dying.
By clicking the bandcamp link below you will find our latest EP (as well as our old demo) "Rebirth" for free download or stream (Just enter $0).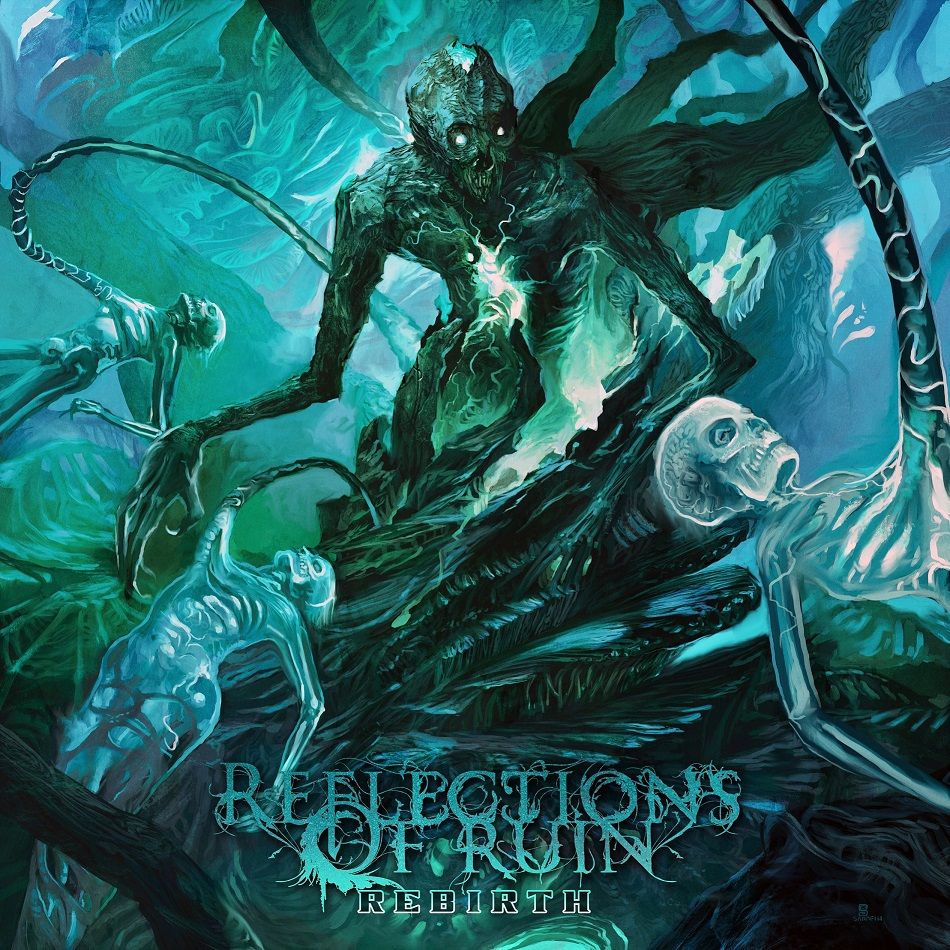 Free EP @ Bandcamp
We also have a music video for the song Blind Eye.
http://www.youtube.com/watch?v=Ofy-pOjZkT0
If you like our stuff, check us out on
Facebook.

Join date: Aug 2006
125

IQ
Got this like a week ago, good shit! Do me a favor and check out my new song uploaded on my ug profile it's called March of the Righteous...if you dig it shoot me a like on a facebook.com/ghostsofruin I've already like your band page.

Join date: Aug 2008
10

IQ
Thanks guys! Checked out your band Rojo, not bad man! It would be sick to hear these songs with a bit better production, but otherwise it's awesome!