My City is Underwater
I don't know if anyone has heard of this but I know there are a few Albertans in the pit that are probably dealing with this. This is calgary,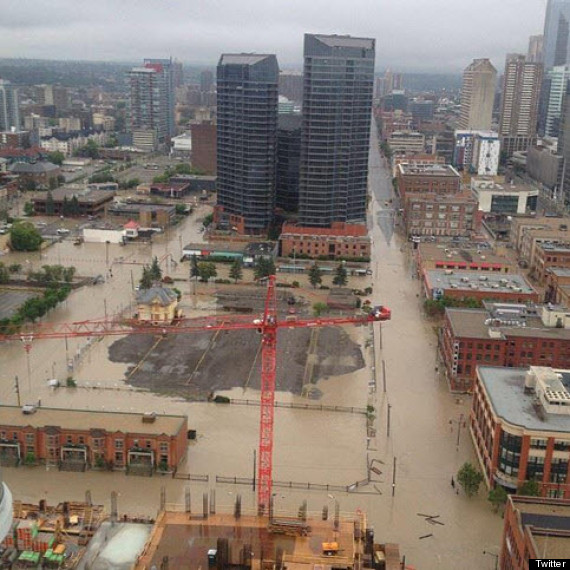 Our city was in a state of emergency but since I live up in the higher areas we didn't get evacuated although we did lose our power for a bit. It's all pretty surreal because you can't actually go anywhere to see the mess. Our entire downtown is just shut down.

So discuss local disasters?