Guitar Plans
HI EVERYONE!
recently i decide to build my own guitar, a FlyingV style guitar.
i draw the plans myself, and i want to share it with eneryone who needs them.
here is a picture of the guitar i build, i havent paint it yet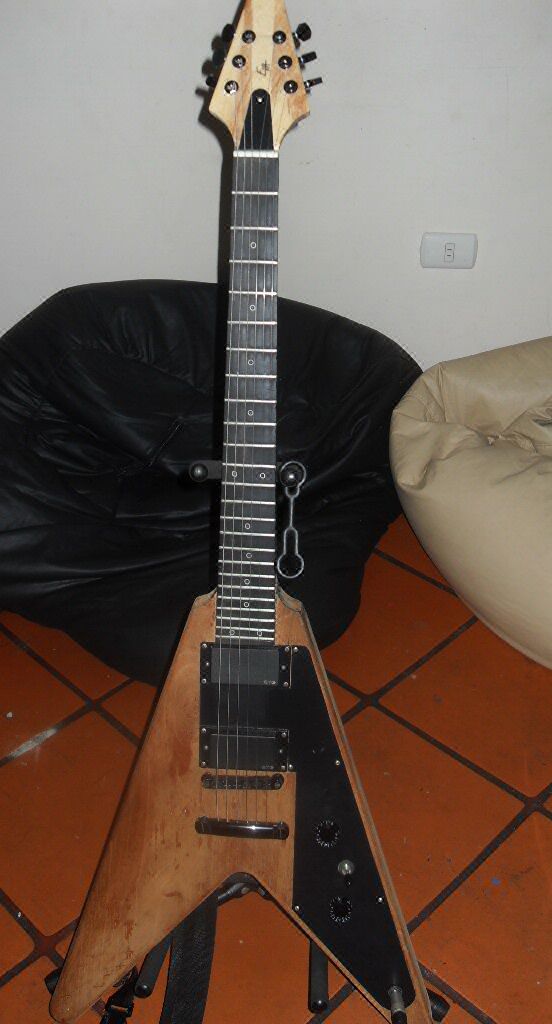 here it's plan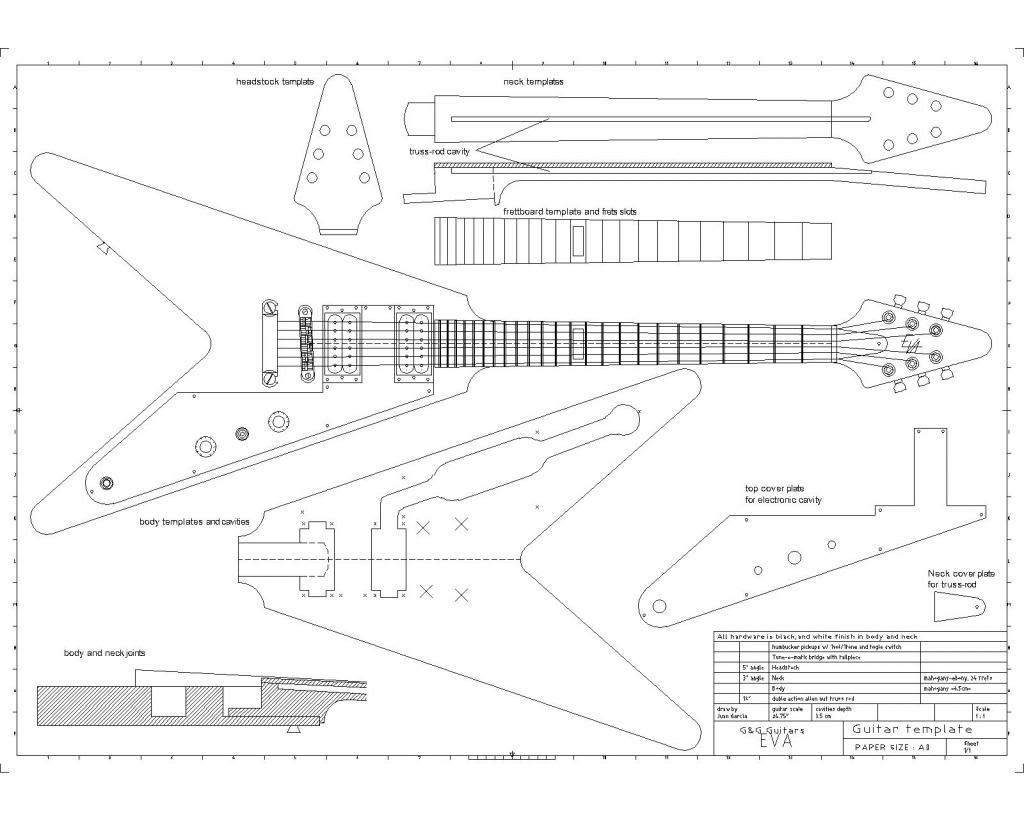 and an extra for you, a Jackson Rhoads plan
i have the full scale plans in dwg and pdf format, but i dont know how to post a downloadable file.. so, send me a mesage with your email and ill send it.
hope you like this and find my works usefull.
This participant is very polite and actually sends the files that it promises, and in high quality. Congratulations. I recommend.


friend can you send me your jackson plans ? thanks a lot.

Join date: May 2006
230

IQ
This thread hasn't been updated in almost a year. Please send a private message to the thread starter.