i love this comic
i don't even get it
it has to do with the widespread myth that the coriolis effect causes sinks and toilets to drain in particular directions, clockwise or counter-clockwise, based on whether you're in the northern or southern hemisphere. "toilets flush the other way in australia"
the humor comes from the confusion generated by the panel that is then resolved by the text underneath. let me try another one on you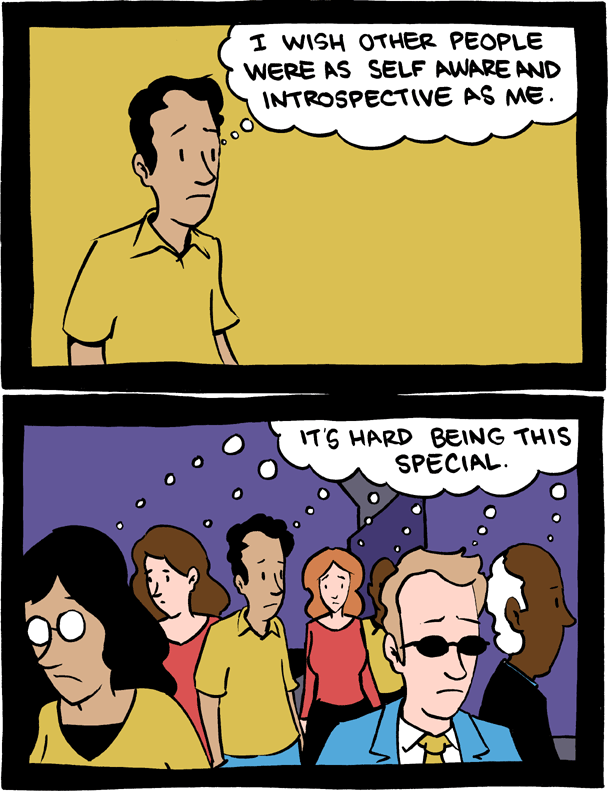 that one isn't funny

smbc used to be good before it became a clone of xkcd and every comic is about gay scientists.
i think you have that backwards
Last edited by Eastwinn at Jun 26, 2013,