How bad can you be at guitar:

Join date: Jul 2010
110

IQ
I just thought of this right now, I don't know if it's gonna take or not, but I think it could maybe give some motivation to people who are stuggling with an aspect of guitar playing.
The concept is pretty simple, you start a sentence with "I'm so bad at guitar..." and complete it with the problems you've been or are currently experiencing. I'll go first:
I'm so bad at guitar
, it took me almost 4 years of guitar to be able to play and sing at the same time, and I'm still not good at it.
We'll see if people are honnest enough to contribute

.

Join date: Oct 2006
190

IQ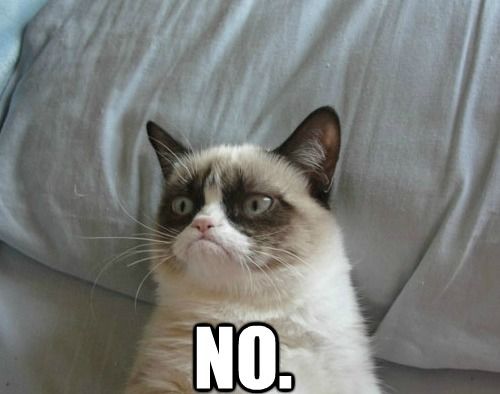 Put stuff like this in the pit please