Nbd

Join date: Jan 2005
616

IQ
First and foremost, the goods: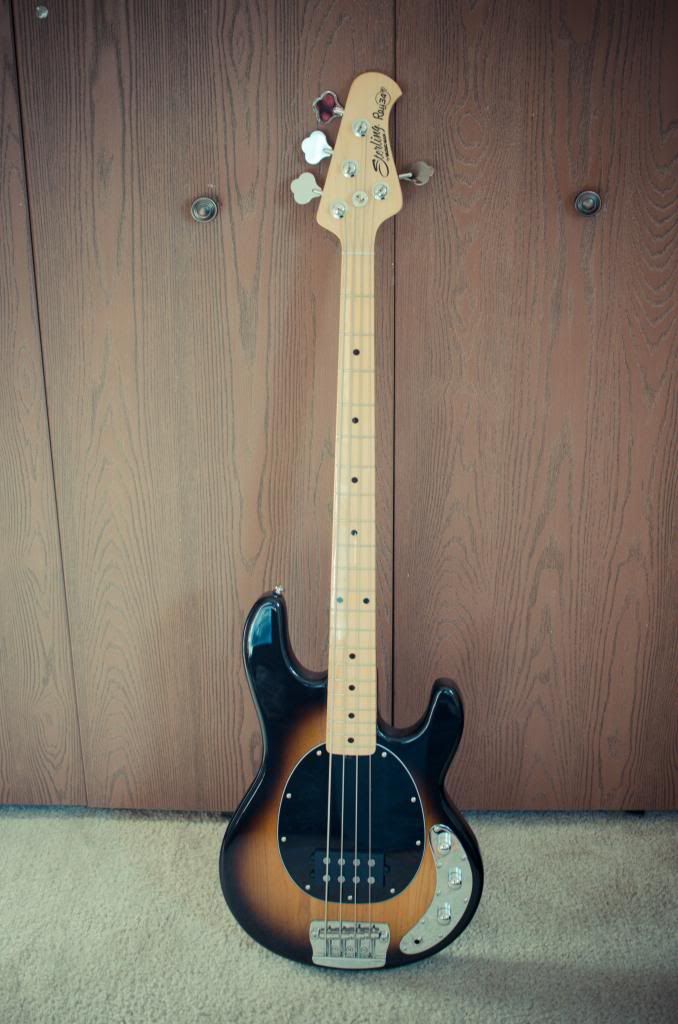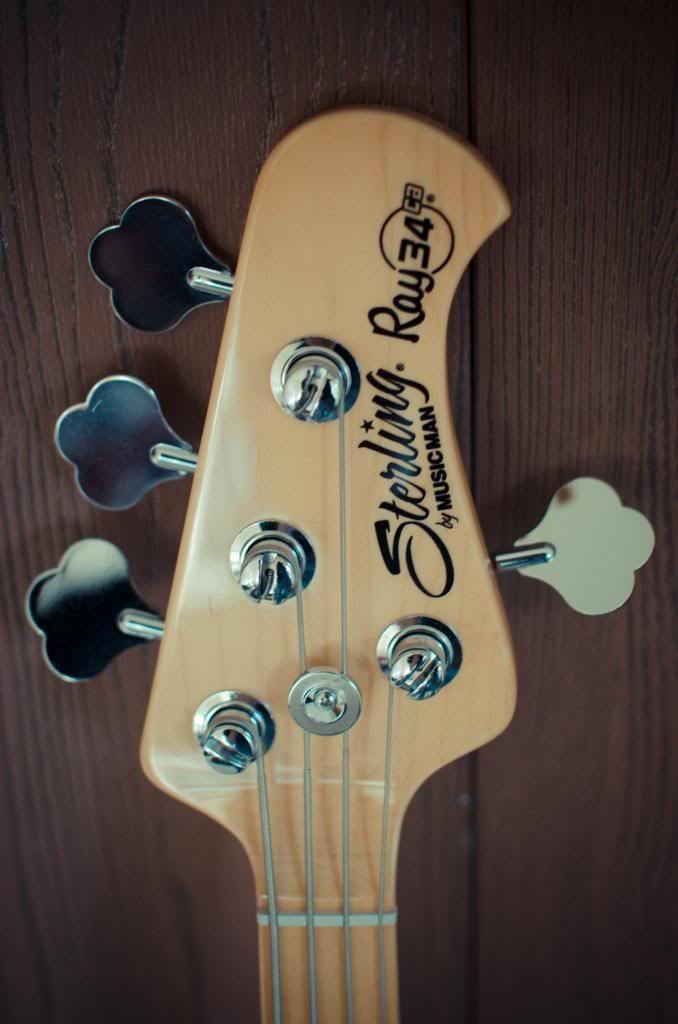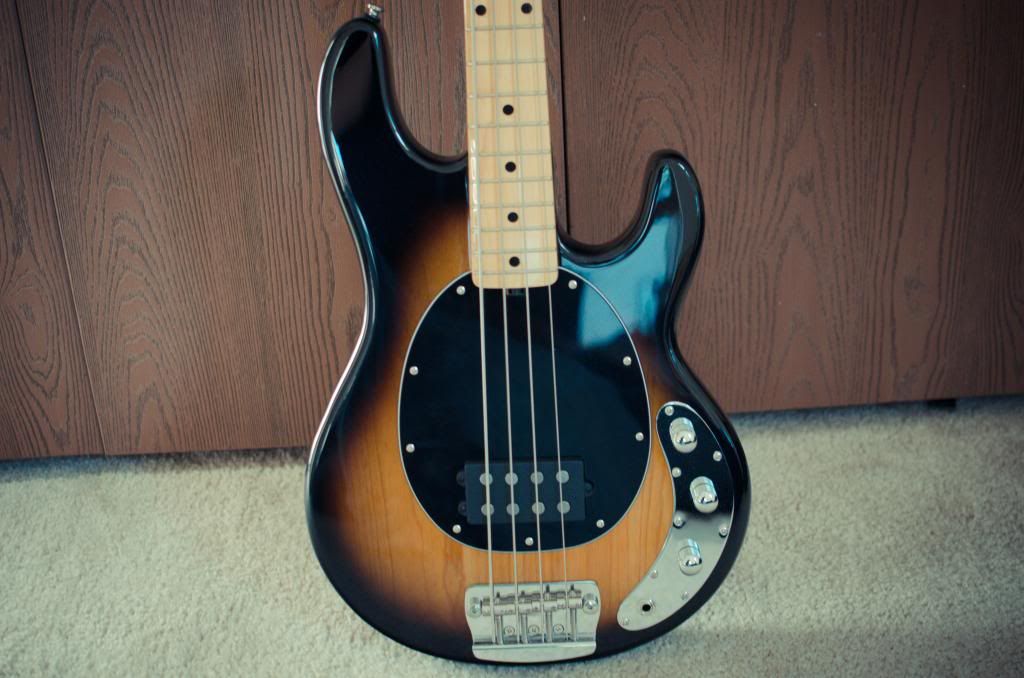 SBMM Stingray 34. Specs found here:
http://www.sterlingbymusicman.com/ray34ca
A handful of you might now me from EG, in which I post quite often. The first 3 or 4 years of my musical life I was a bassist, eventually played all my high school bands as a bassist, then picked up a guitar when I joined the armed forces and used that as something to do. Over the last few years I've spent it as a lead guitarist primarily, even worked a couple music store jobs and I operate a small time guitar tech service out of my garage.
Years passed, and I realized that I wasn't having near as much fun in the bands I played with anymore. I filled in for a buddy's band on bass sometime a couple weeks ago and had a hell of a time, so the solution seemed simple to me.
So, I'm making the conversion back. I didn't have a lot of cash to throw around, so I went with something more modest. I walked into the shop looking for an MiM Jazz Bass, as those are what I had always played before, but after seeing this and putting hands-on, I eventually walked away with it. Admittedly, I know nearly nothing about the Stingrays other than I definitely dig the sound and feel. I remember seeing that the bassists from Sloth and the Exies used them when I saw them 8 or 9 years ago.
I definitely dig the sound of the Swamp Ash. This bass has a lot of growl to it. Definitely looking forward to getting to know it more, and getting back into the rhythm world.
HNB! Welcome back to the low end. Those are great instruments for the price. One thing that has bother me about them is the head stock with that one tuner on the bottom side but maybe that's just me. Anyway enjoy!
I have a Fretless Ray and just love it. HNBD! Enjoy!
Played one of these at Guitar Center and loved it. HNBD!
Can't wait to get my hands on one of these. (Or a G&L Tribute.)