Building your own pedals
So I have been interested in trying to build my own effects pedals and get getting into modding stuff. I think I should be alright with it alright with it all as I have an electrical background with work and that.

The first pedal I was going to try and build was from a website that sells DIY kits, the website is:

pedalparts.co.uk

Prices look fairly reasonable and the reviews look good but I was wondering if anyone has had any experience with them? I was going to get the Little Screamer kit, (tubescreamer clone) as my first dive into the building world.

Basically can anyone recommend this site for starting out/any better sites?

Cheers
I don't know if it's cool to link to other sites on here but the companies I know of are:
GeneralGuitarGadgets
and
BuildYourOwnClone.
My first pedal build was a GGG replica of an Ibanez TS-808 with the "Vintage Boutique" mods. Sounds VERY cool. But I couldn't be bothered to finish it.
My next 2 were completely my own design.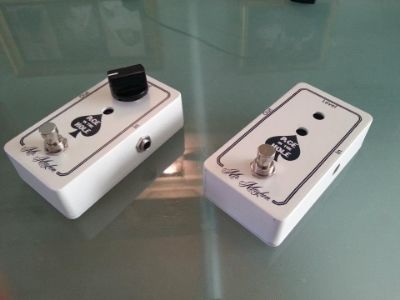 Attenuator (Not completed in the pictures here.)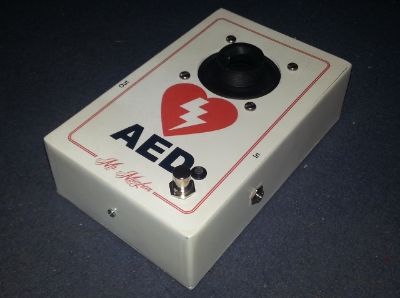 Talkbox
I was after a site in the UK really, already looked through the BYOC website funnily enough, guess I just bite the bullet and go for it and I'll let you know how it goes.

Cheers anyways

Join date: Apr 2012
50

IQ
or do it all point-to-point?
Was thinking of doing point to point originally but I'm a trained sparky not working with electronics so thought I would go for something with a structure I could follow to begin with. Is there any books or anything that could be recommended as a decent guide to learning whats required with pedal building electronics?
http://www.beavisaudio.com/
has some great articles on all thing pedalbuilding, very indepth and written in such manner that everyone can understand


Join date: Apr 2012
50

IQ
Muzique.com is an amazing resource. the guy who runs it is sound too, and is really helpful. loads of great stuff on that site