What Does This Pedal Do???

Join date: Jul 2012
20

IQ
Dear UG,

Hey there. So, I've had this pedal laying around for years now and I'm not really sure what it's meant to do. It's an Ibanez EC50 Parrot Box.

I've plugged it in through my Peavy 112 Studio Pro and played around with it, but I can't seem to figure it out.

Also, Ibanez's website didn't have the manual for it and Google didn't have any answers either. So does anyone have this pedal/know what it's used for? Any replies are appreciated.

Thanks,
Me
This site seems to have quite a bit of info on the parrot box and other Ibanez gear
Link

Join date: Apr 2012
60

IQ
Well played sir

Well played sir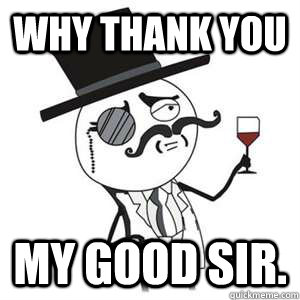 @TS: There were at least 3 useful, informative links on the first page of that google search alone. If you did google it already you would have seen them.
Last edited by tukk04 at Aug 11, 2013,