Deadly giant hornets kill 42 people in China
http://www.cnn.com/2013/10/03/world/asia/hornet-attack-china/index.html?sr=fb100413hornets1230p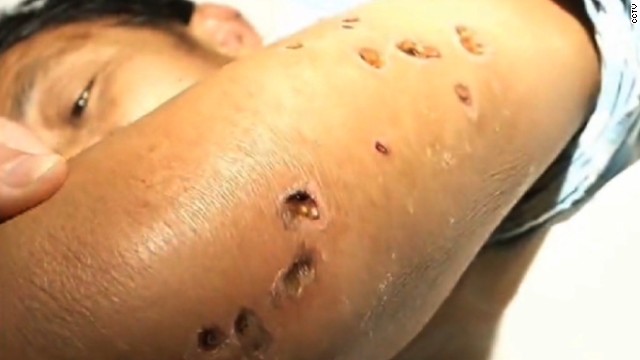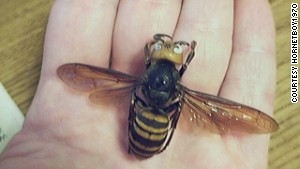 Hong Kong (CNN) -- Hornets have killed dozens of people in China and injured more than 1,500 with their powerful venomous sting.
The Asian giant hornet, known scientifically as Vespa mandarinia, carries a venom that destroys red blood cells, which can result in kidney failure and death, said Justin O. Schmidt, an entomologist at the Southwest Biological Institute in Tucson, Arizona.
But perhaps a bigger problem than the toxicity of the venom is allergy, Schmidt says. Some people are naturally more allergic to stinging insects than others; a sting can trigger a deadly anaphylactic reaction, which may involve airway closure or cardiac arrest.
Since July, hornet attacks have killed 42 people and injured 1,675 people in three cities in Shaanxi province, according to the local government. Among those attacked, 206 are receiving treatment in hospitals.