Family Photo

Join date: Aug 2008
10

IQ
It's been a while since I posted her, so here is a current family pic to start things off right.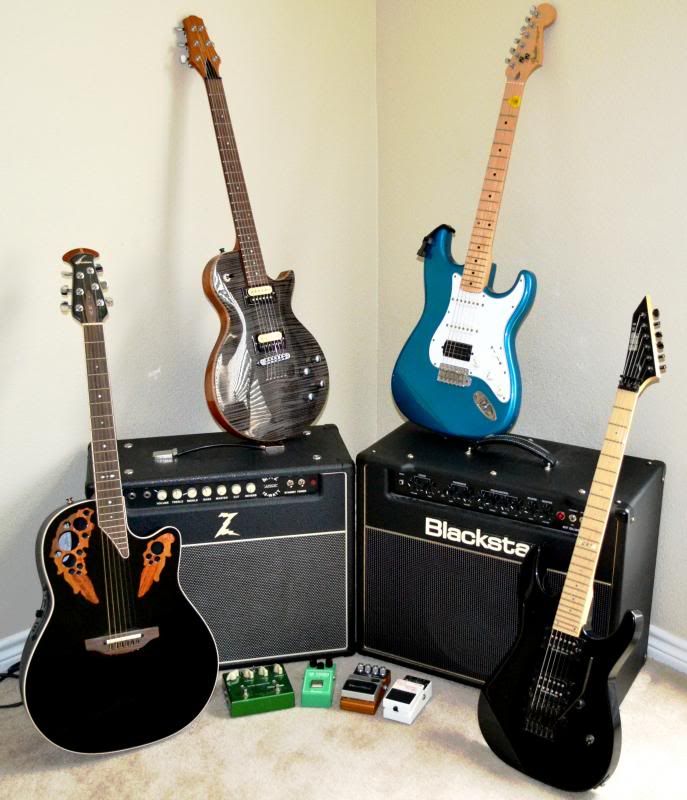 Hopefully I'll remember to post more.
Cheers!!!

Join date: Mar 2011
140

IQ
How you liking that m-ii, I have the same guitar. I love the simplicity and how much of a workhorse it is.
Join date: Jan 2005
616

IQ
There's an "Official Pictures of Your Gear" thread stickied in this forum, chilirainbow. It's second from the top.