NGD! Relic MJT Content
Join date: Jul 2009
310

IQ
Hey everyone, been a little while since I have done much posting but I just snagged a new guitar.
I sold my Gibson LP because I figured that I didn't really need such an expensive guitar just sitting around collecting dust. So that is gone and in comes this guy.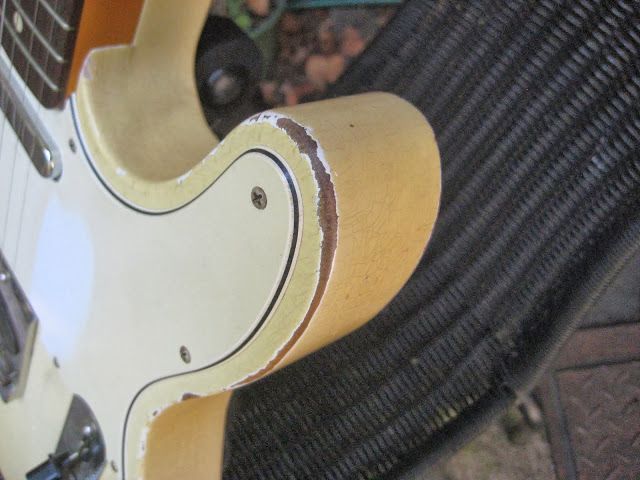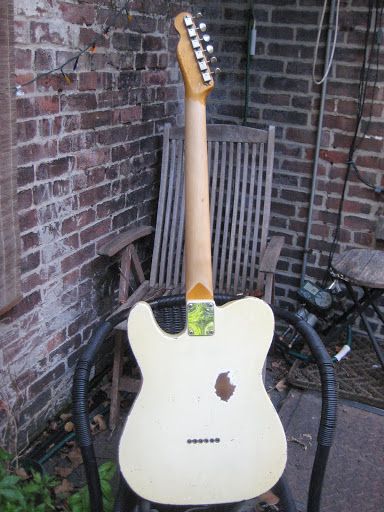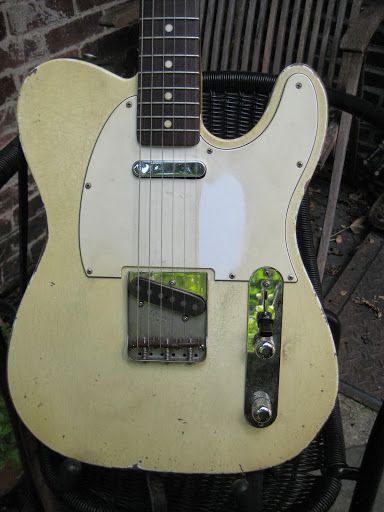 This is a MJT Alder VTT Telecaster. It has 62 Custom Tele pickups in it. Its an MJT body and an Allparts neck and it was relic'd by Mark Jenny. It has all Fender parts on it and is stamped on the headstock with the Fender logo. Rosewood neck, C shape, 21 frets. 3 ply pickguard was taken off and the relic was removed because it gave it that weird white spot where your fingers rest. It looked strange and Ive never seen a old Tele that looks like that. Should take some more pictures with that touched up.
Its an awesome guitar. First time playing an MJT but I had heard a lot of good things and was in the market for a relic Tele. I'll try and get some clips up soon but unfortunately I picked this guy up and now I have no time to play it.
Let me know if you have any questions!
Last edited by diceksox1809 at Jun 22, 2015,
sweet

I personally don't like the idea behind relic'd guitars, this one is no exception, but it looks pretty damn amazing. Every guitar player need to own a Tele of some sort.

HNGD!
looks awesome to me dice!

nice price!
looks like a legit relic pickguard aside

Sometimes I just feel that if you want a relic you should buy a brand new guitar and just thrash it without any care during gigs to get an authentic look