Guitar of your dreams
List the guitars of your dreams.
Dear Santa guitars
Gibson SG Standard.
Gibson Flying V Zakk Wylde special edition.
Gibson reverse Flying V
Gibson Rudolf Schenker Flying V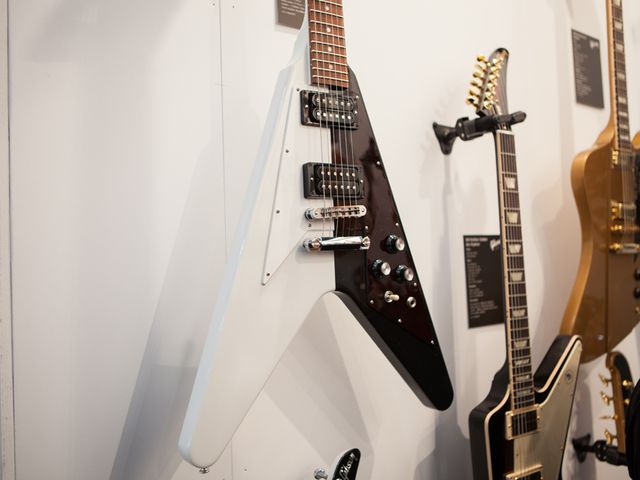 1959 Korina Flying V
Will defiantly buy the SG when I get better.
Join date: Jan 2005
616

IQ
Derek Trucks SG, US Custom G&L ASAT Special, 69' Challenger R/T...
I'm gonna build my own guitar someday. It'll look something like this. I have played this particular guitar and it was disappointing.