How do I paint a set-neck guitar?

Join date: Aug 2013
85

IQ
I would like to buy this unfinished guitar that has a set neck. Since it's unfinished I don't have to worry about getting rid of poly or any junk like that but the biggest problem would be the fact the the neck is set. Is there a specific way of taping it so no paint gets on the neck? Like most hollowbody electric guitars, I will NOT be using a solid color. Just wanted to know if it's a tedious task or if I should just get a bolt on. Here's a pic.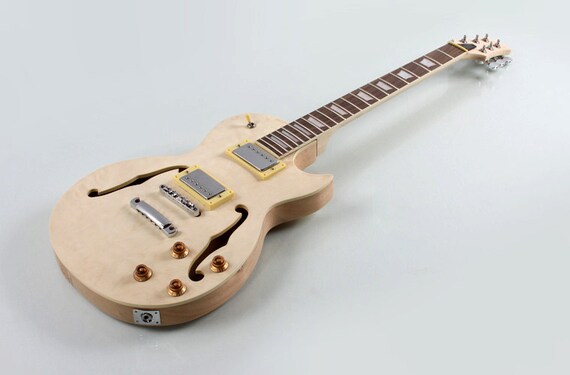 I'd prefer setneck for maximum tones bro.
Last edited by Wontons at Nov 18, 2013,