NGD/Want to hear some thoughts on pickups

Join date: Mar 2007
10

IQ
Hey guys, just picked up a new 2013 Les Paul Signature T! Love this thing, feels/plays great. Saved myself some money on the Standard I was gonna buy... honestly no need.
Crappy phone pics... the color is Trans Ebony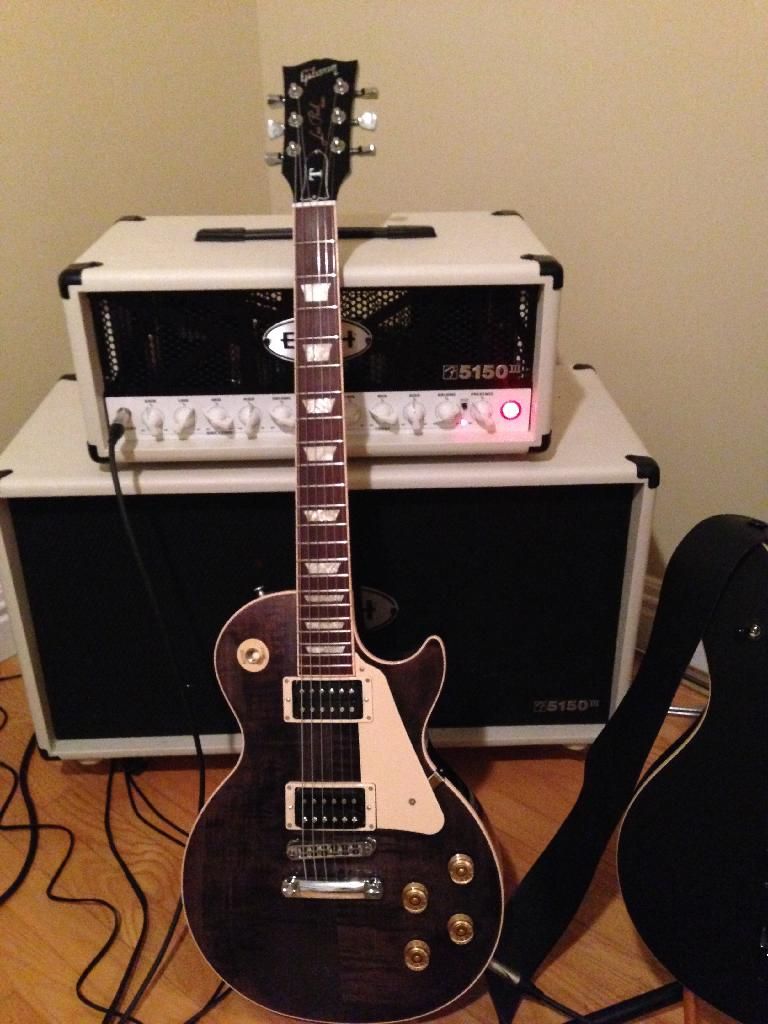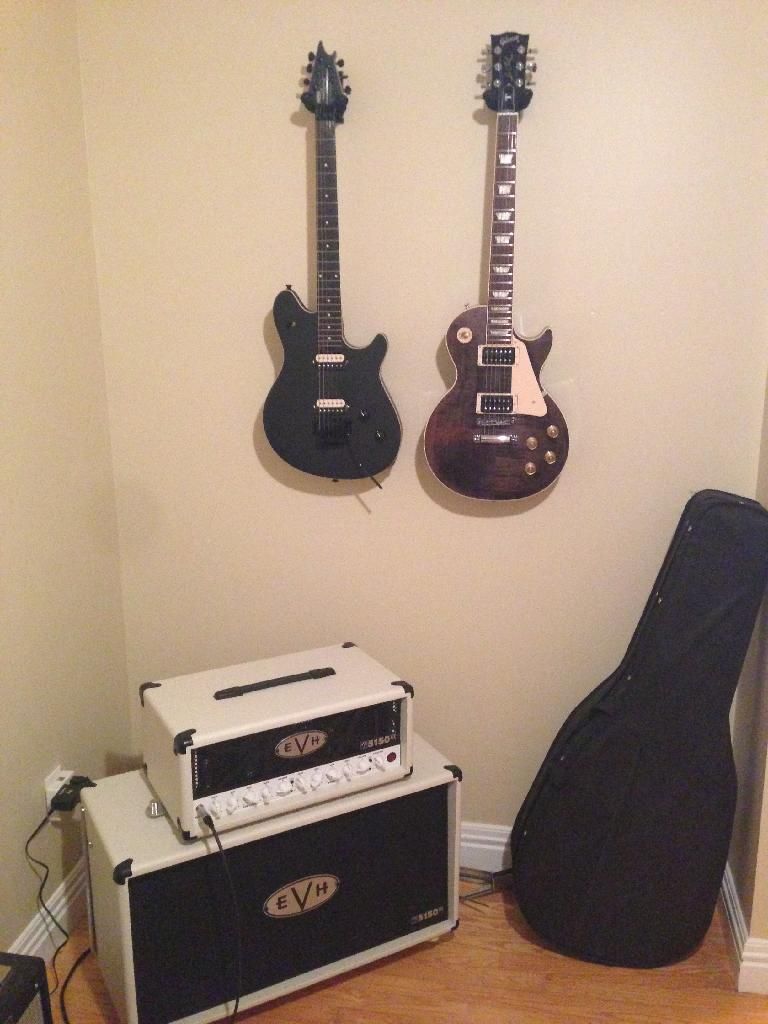 Although it really does sound great with the '57 classic and Classic Plus, I bought this with a bit of customization in mind... possibly gearing it towards being my main "metal" guitar, so I'd like it to pack just a little more punch over the classic plus in he bridge. What are you guys running in your LP's? I had a LP with EMG 81/85 combo already. Don't really have any experience in the pickup department. I'm pretty sure I want to keep it passive this time around.