New guy here saying hey
Hey, how ya all doing? My name is Bill and I just found this site so I decided to sign up and give it a shot.
I've been playing since I was a teen (late 80's) and while my main focus hass always been the bass I do play both acoutsic and electric guitar as well.
I hadn't played much in the last 15-20 yrs but recently have been go back at it with a vengence. I love playing and with my oldest duagher (15)getting into the guiar about a year or so ago it's given me even more drive to improve my chops to help teach and inspire her. My dad plays as well so when we get toegther on something it can not only be a great sound but the family time is priceless.
Here's a few pics of what I have now. Fair bit smaller colection then I had in my youth that's how things go I guess.
My acoustic.
While ot the orignal one I bought when I was young it is the exact same as the one I did but new way back then.
Fender Gemini IV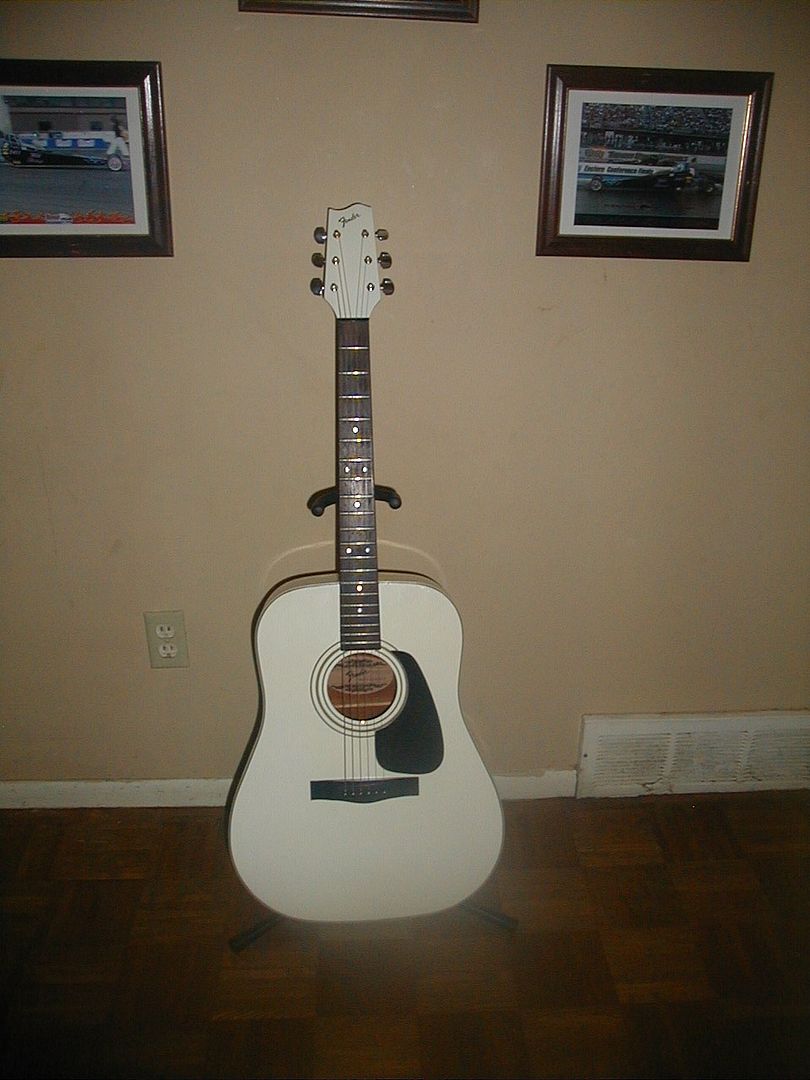 To make some noise I pick up my HM Strat. I didn't but this one new and to be honest I don't even recall how I came to own it but I know I've had it since the early 90's. Best I can tell it's an 88 first version model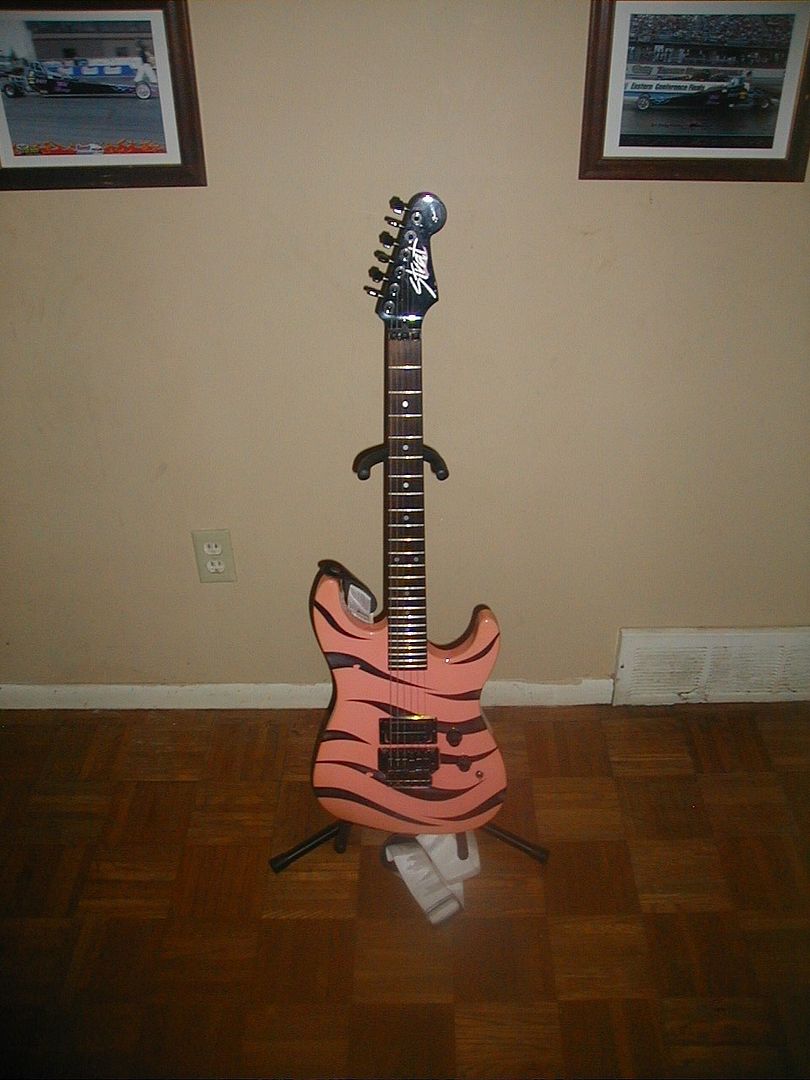 And now for my pride and joy. My B C Rich Warlock bass. This one I did buy new back around 88 or 89. Can't really recall exactly but I can remember the day I walked in that store and fell in love with it like it was yesterday.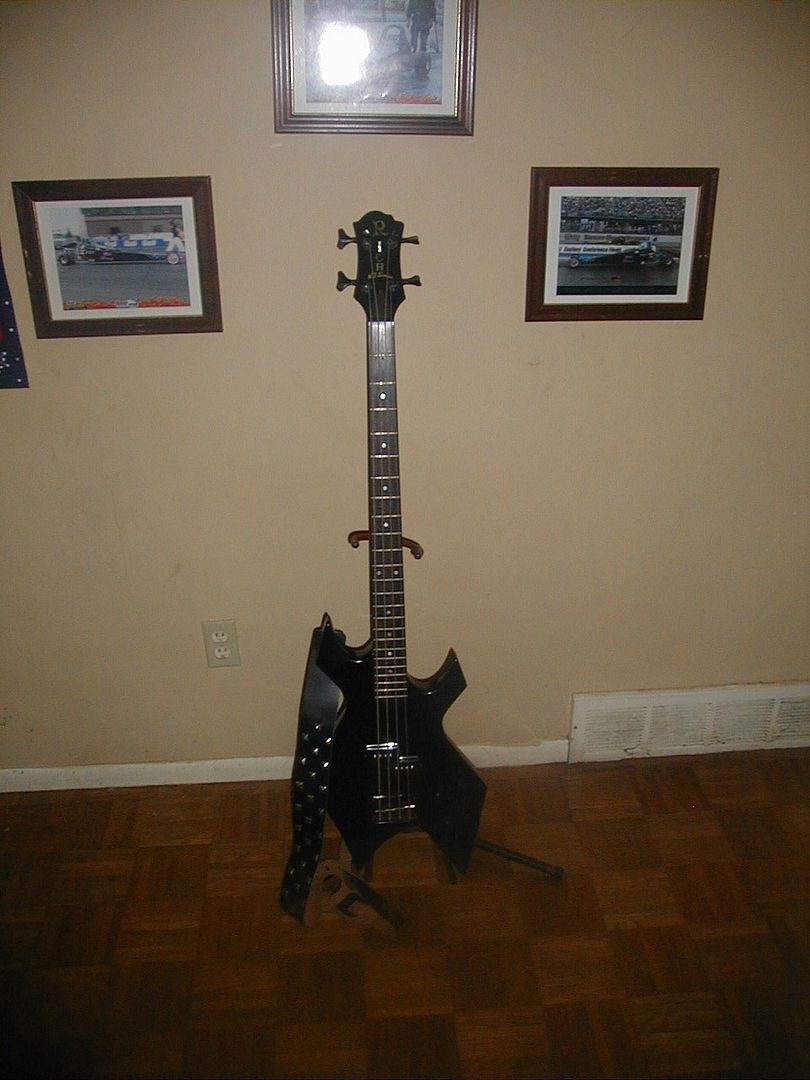 The whole gang....