FS: Blackstar HT-5, in London town...
Hey all, selling my Blackstar HT-5 after years of loyal service.
5W, tube combo. The original version with the 10" Celestion Speaker.
Great amp for home practice, jamming and recording.
Clean + overdrive channel, with the footswitch included!
Looking to get £200 for it, as i'm planning on funding some new pickups.
But open for trades/part-exchange for anything fun you want to offer!
Pedals, a practice amp, pickups.
As you'd expect, there are a few dings around the edges, but nothing too noticeable, and still in perfect working order.
Look forward to hearing from you!
Happy for you to come try it out, or i can post it for an extra cost!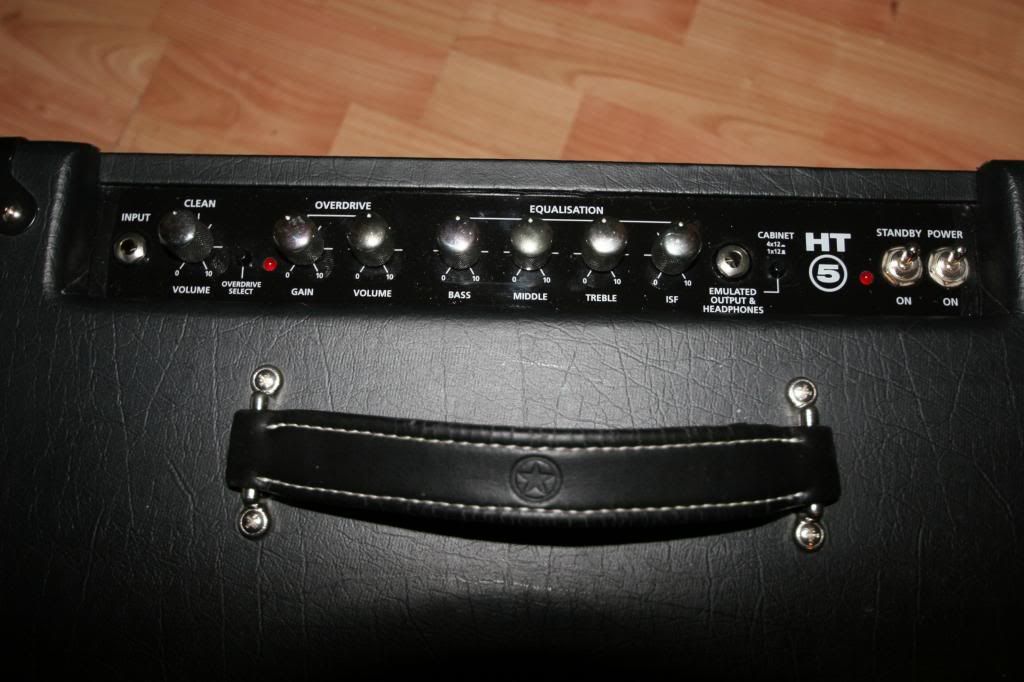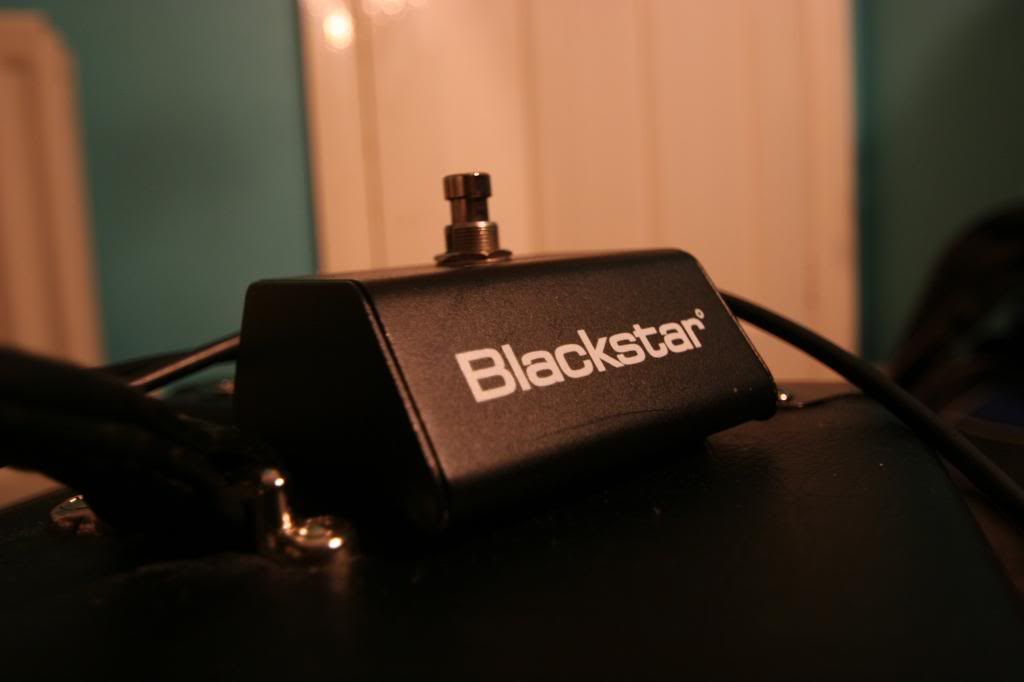 Still for sale!

Also considering selling off my EHX Big Muff w/ Tone Wicker and a Mooer Pitch Box. Make me an offer!