PRS SE major fretbuzz issues...
So after 70 days of owning a PRS SE custom 24, I'm regretting my purchase even though it was 40% off and brand new. Thing is it has way way way too much fret buzz. Every fret on the EAD (standard tuning) buzzes. The action is very high, the neck has a good amount of relief and I still don't know what the problem is.
A couple of shots to see what I'm getting at:
Neck bow (pretty crappy image, I can't focus on that wide of a span)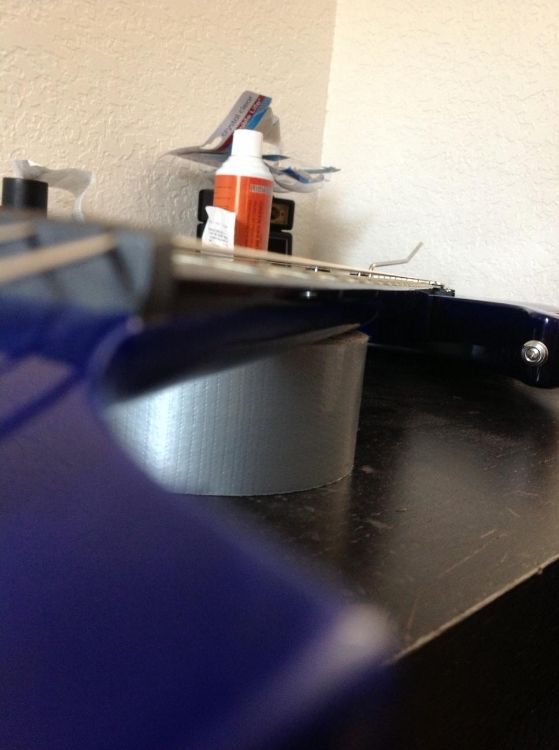 nut height
12th fret height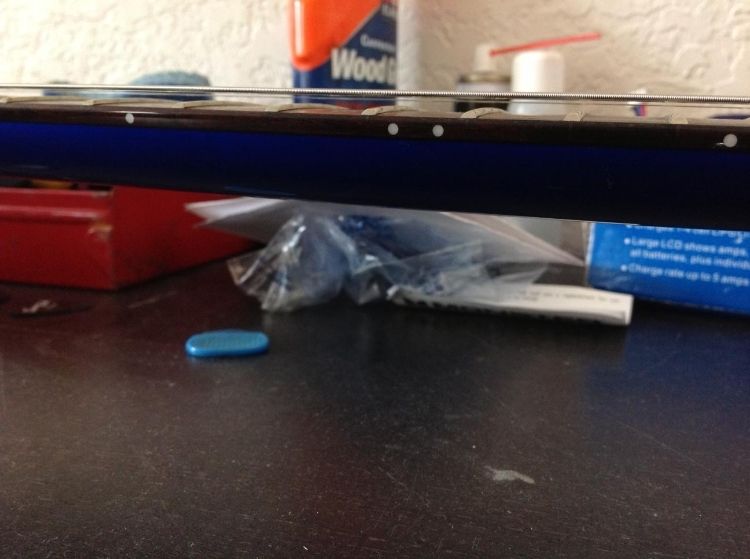 This action is too high for me and too high to be getting buzz on every fretted note (when picked hard). Maybe? Possibly? Hopefully? The 1st fret-string height is tool low (.50mm or higher, and the twelfth is about 1.75mm) causing the issue. Other than that, I guess something else is wrong with the neck/fretboard or it needs a fret level. Both of which I'm not willing to pay for. I'd sooner sell it and a my maestro stage phaser and get another guitar (Agile). So what do you all think?
Thanks!
EDIT
Sorry for the ginormous picks, tried resizing them twice on photobucket but it only worked for the first one.
Last edited by JGM258 at Mar 9, 2014,