Post cool, unusual, (retro) guitars!!
So I have an obsession with 'retroie' type gear. You know, the kinda stuff that 'hispters' find cool

I love indie music, & all the cool unusual guitars a lot of them like to use!
Let's have some fun posting pictures, links, or at least names, of guitars you think are cool/retro/unusual/indie/hipster
I'll go first!
Here's one of my favorites. The cool lil Silvertone amp-in-case guitar. Designed originally as a practice guitar sold by Sears back in the good ole 60's. Now obviously appraised for more than the original retail $67.95 price tag.
http://www.retrothing.com/2007/12/guitar-week-sea.html
I love how it's such a simple, cheap little axe, yet has such soul & beautiful tone out of just a single lip stick pup!
Last edited by T00NES at Mar 28, 2014,

Join date: Jan 2006
231

IQ
Hipsters? Probably every and any Fender Jaguar/Mustang/Jagstang
Here are some.
-Mosrite Ventures
-Harmony H19 Silhouette
-Hagström Impala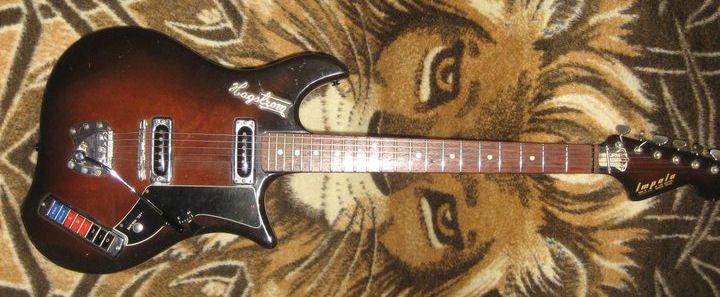 -Hagström Model II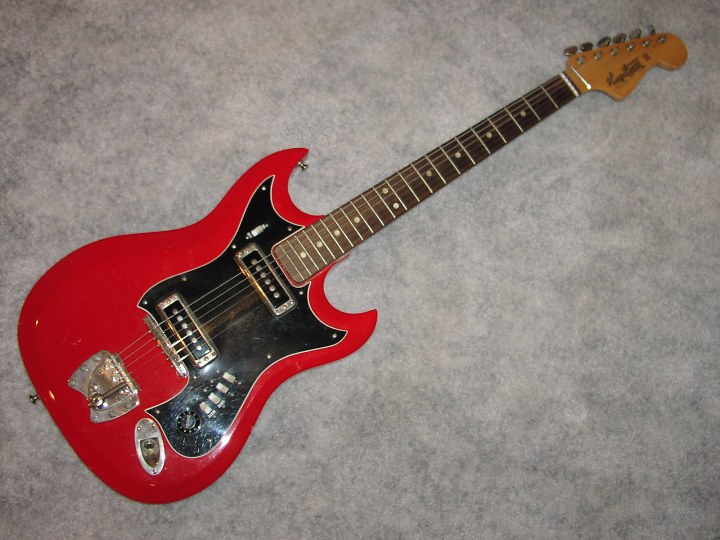 -Fender Electric XII
-Fender Coronado