a set of haikus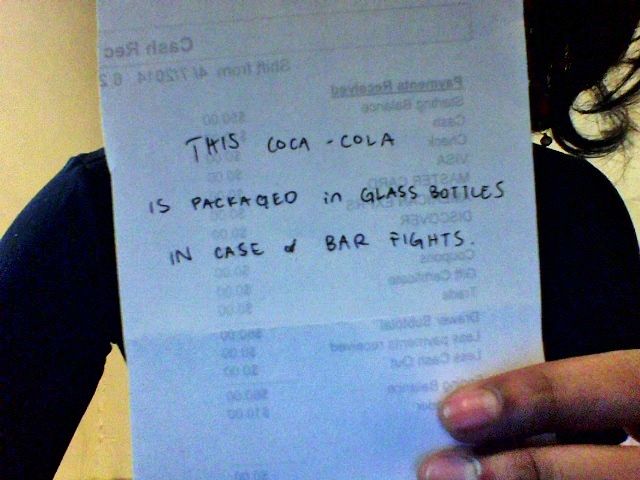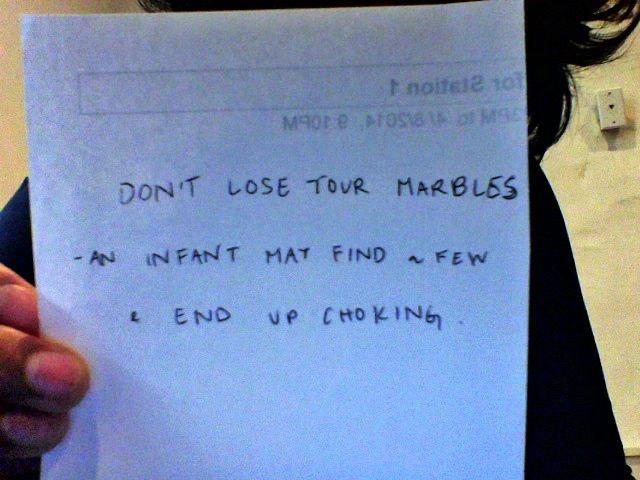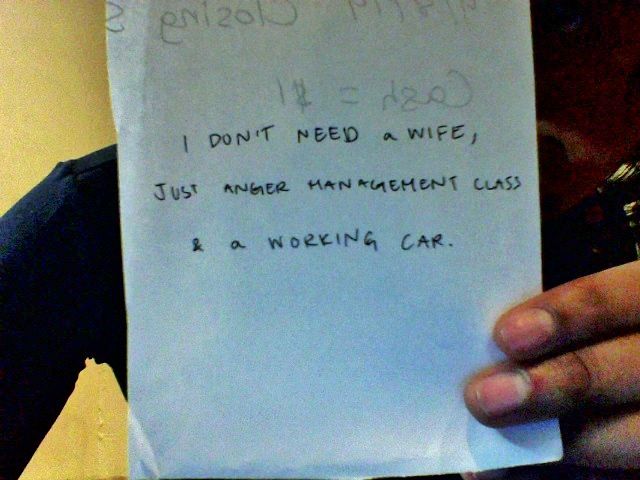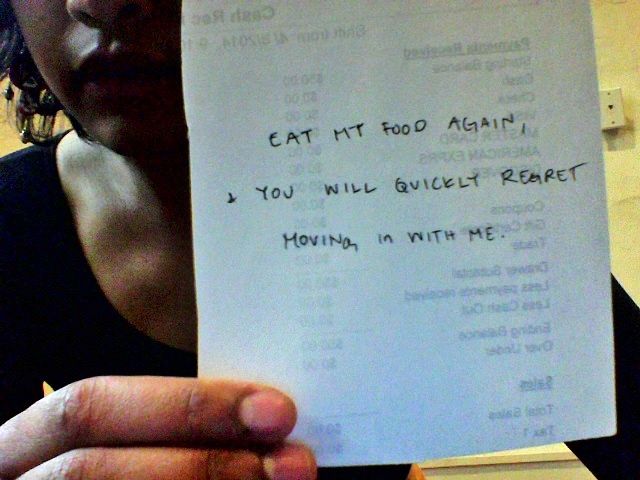 Last edited by vintage x metal at Apr 18, 2014,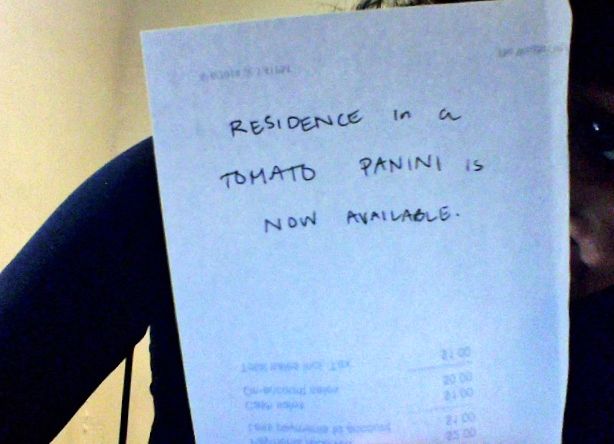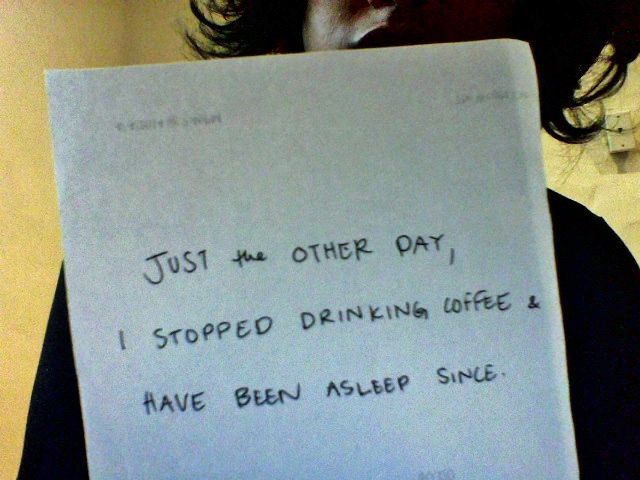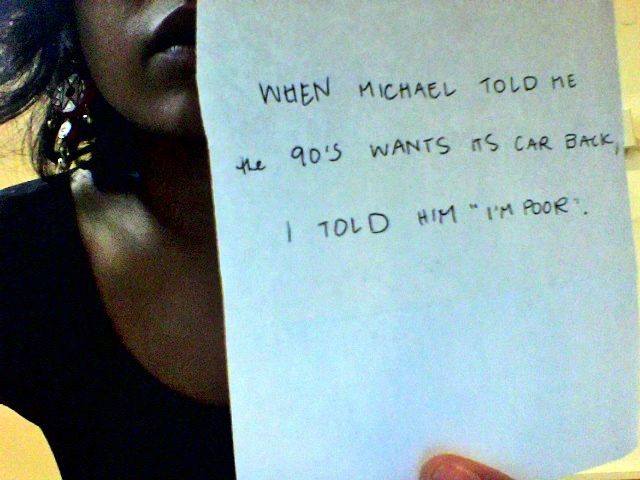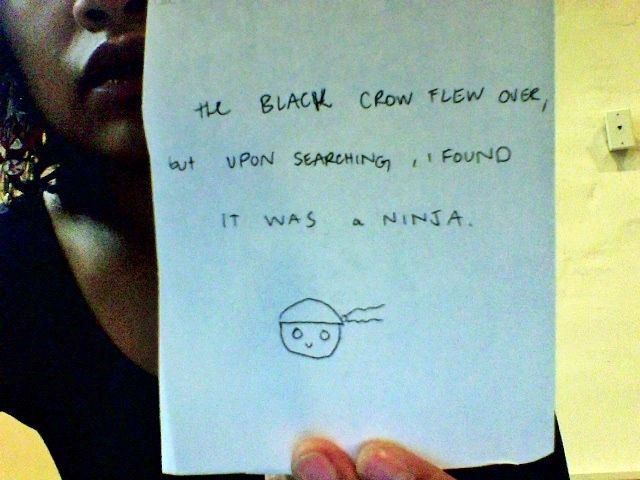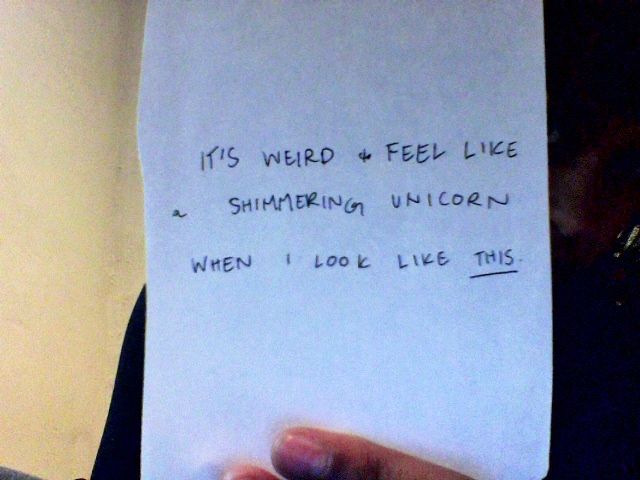 this was for an event I didn't end up going to.

Join date: May 2009
110

IQ
miss you saadia. these turned my day around.
i lol'd at most of these. witty.
tbh though when you were visible in the pics i got a bit distracted

Last edited by Dregen at Apr 19, 2014,

Join date: Jun 2009
40

IQ
Presentation, I'm thinking about it all the time. Poetry on the backs of receipts, which are a very immediate and common document. They tend toward clutter but somehow these are the kinds of thoughts I'd want to find lying around.

Cherry blossoms, coffee, and quickly regretting moving in are my favorites, if that counts for anything.

Join date: Jan 2011
20

IQ
I enjoyed these, and I normally can't stand haiku, the presentation is very quirky and ties in with the everyday tone.

I think that often haiku tries to do too much, but you're spot on here.

Join date: Apr 2006
605

IQ
*likes*

thanks for the read.