Hourly Band Practice Space in Boston, MA
Hey area Boston area musicians. Tired of paying monthly rent for practice space? Parallel Sound Groups offers 4 rehearsal studios charged by the hour. Each studio is equipped with a full drum set, 2 guitar half stacks, a bass amp and a PA system.
All you need to do is reserve a studio online and bring your guitar!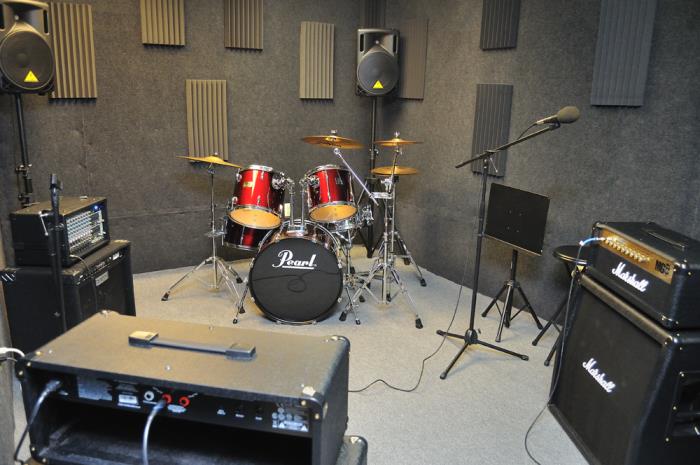 We offer clean, sound proofed rooms with new, brand name equipment, free Wi-Fi, off-street parking and also have music/video production capabilities for when your band wants to take it to the next level.
Check us out today:
http://www.parallelsoundgroup.com/ourfacility.aspx