FS: ESP LTD H-1001FM Passive Seymour Duncans
Older model of this guitar with the Seymour Duncans, great pickups. I have it up on eBay if anyone is interested. Near perfect condition.
450 OBO, free shipping.
Search this number in eBay for the listing
321400550732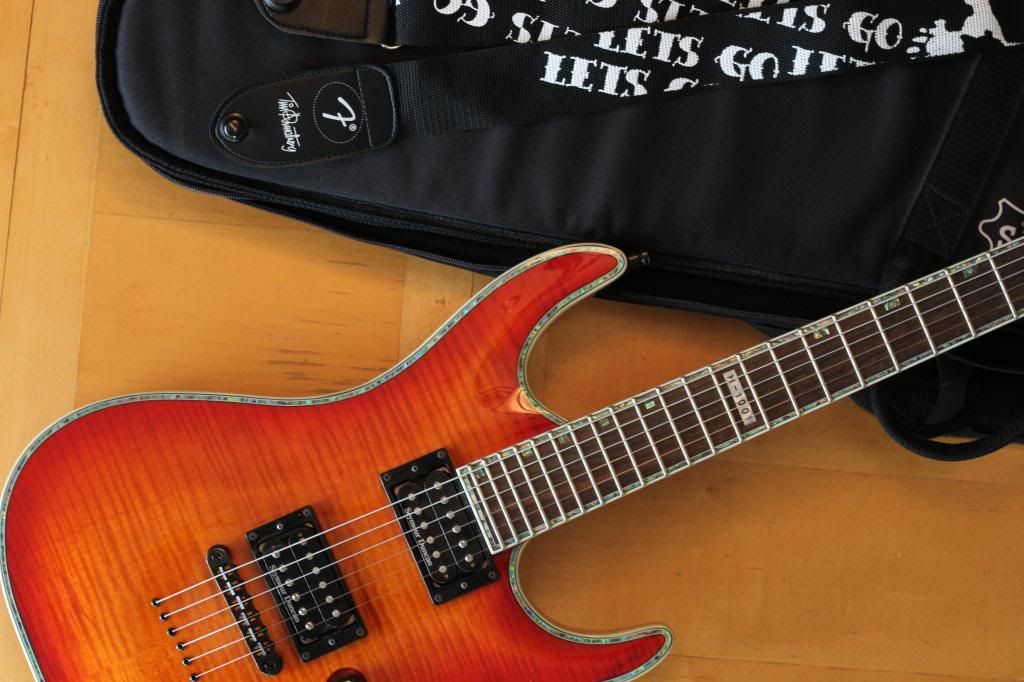 uhh whoops, not sure why there is two of these..