Which Wireless Vocal Unit?
Ok, so I'm a strange person and I hate microphones for live situations. I don't like holding a microphone and I'd rather have a wireless headset like this, especially for either expression or playing guitar, singing and wondering around the stage.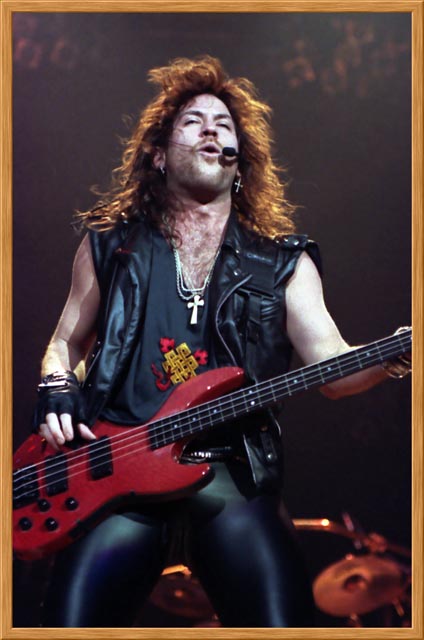 I wanna know what's the industry standard, who uses it the most, which one is most transparent, which wireless pack to go with, things like that. If things go the way I want em to go, I will be buying one in just a few months.
What's your budget?
'cause the AKG CM311 has a pretty nice reputation.

Then, you can use whatever transmitter you got there.
I think its worth the investment, it being 400 bucks is about what I saw Shure offer as well.