NGD!!! Fernandes Content Inside!!!
Meet Argenta. She's beautiful.
(warning: pictures are large. also, probably NSFW because ohsostunningbasedgodcan'tevenhandleit)
Yeup. She is. Fernandes Retrorocket Deluxe DG.
Sorry for image quality, I took them with my phone.
EDIT:
SOUND DEMOS:
https://soundcloud.com/wahalrus/lezzgo-walrus-and-latte
<- messing around
https://soundcloud.com/wahalrus/fernandes-retrorocket-deluxe-demo
<- actual demo
https://soundcloud.com/wahalrus/inside-out-eve-6-walrus-and-latte-cover
<- in the context of a song with other instruments
A couple comments about this guitar.
1) Dat grain tho.
2) DAT GRAIN THO.
Welp. Actual assessment of the guitar now.
I played a Fender Lonestar Strat, and this strat is certainly heavier than it. Not overly heavy, but it certainly feels different on my shoulder and on my leg. The tummy cut and forearm cut on this are much shallower than on the Fender, which combined with the weight makes it more uncomfortable to play. This isn't really a huge issue, I'm sure I'll adjust in a few days after playing it for a while, it's just a surprise thing for now.
The neck on this is surprisingly slightly thicker than the neck on the strat, but this seems to actually fit my hand better, so no complaints there. The much flatter fingerboard (14" radius vs. 9.5") is interesting. I've only had Fenders (Squier starter, and then my Lonestar) so this was a big change from what I'm used to. It's not bad though, I have no difficulties playing or chording on it.
The tuners seem solid, but they're locking tuners and I've never had a guitar with them though, so I'm honestly a bit unsure of how to change my strings xD. No biggie though, YouTube exists for a reason. I've been playing it for about an hour, testing out the Wilkinson trem also (absolutely love it) and it has held its tuning very well.
The EMG SA pickups are everything I imagined them to be and more, and the EXG/SPC (treb & bass boost, mid boost) knobs are interesting toys to play with. The EXG makes my clean tone sound extremely... full? not sure what word to use here, but it makes the tone sound... bigger... The SPC is amazing for taking that bridge single coil and ever so slightly bumping it up to give it more grunt and snarl.
Fit and Finish: oh my god this guitar is absolutely stunning and gorgeous and beautiful in every way possible. The two piece body looks like the two pieces were specifically picked to look amazing together, and DAT GRAIN THO. The grain on her is absolutely STUNNING to look at it, not only on the front of the body where everyone can see but also the back and the back of the neck. She'ssoprettyohsoprettybackoffshe'smineorI'llripyourheadoff.

As for the name, when I was first introduced to this guitar, I saw the Candy Apple Red version and immediately named her Argenta.
This is the CAR:
And this is Argenta: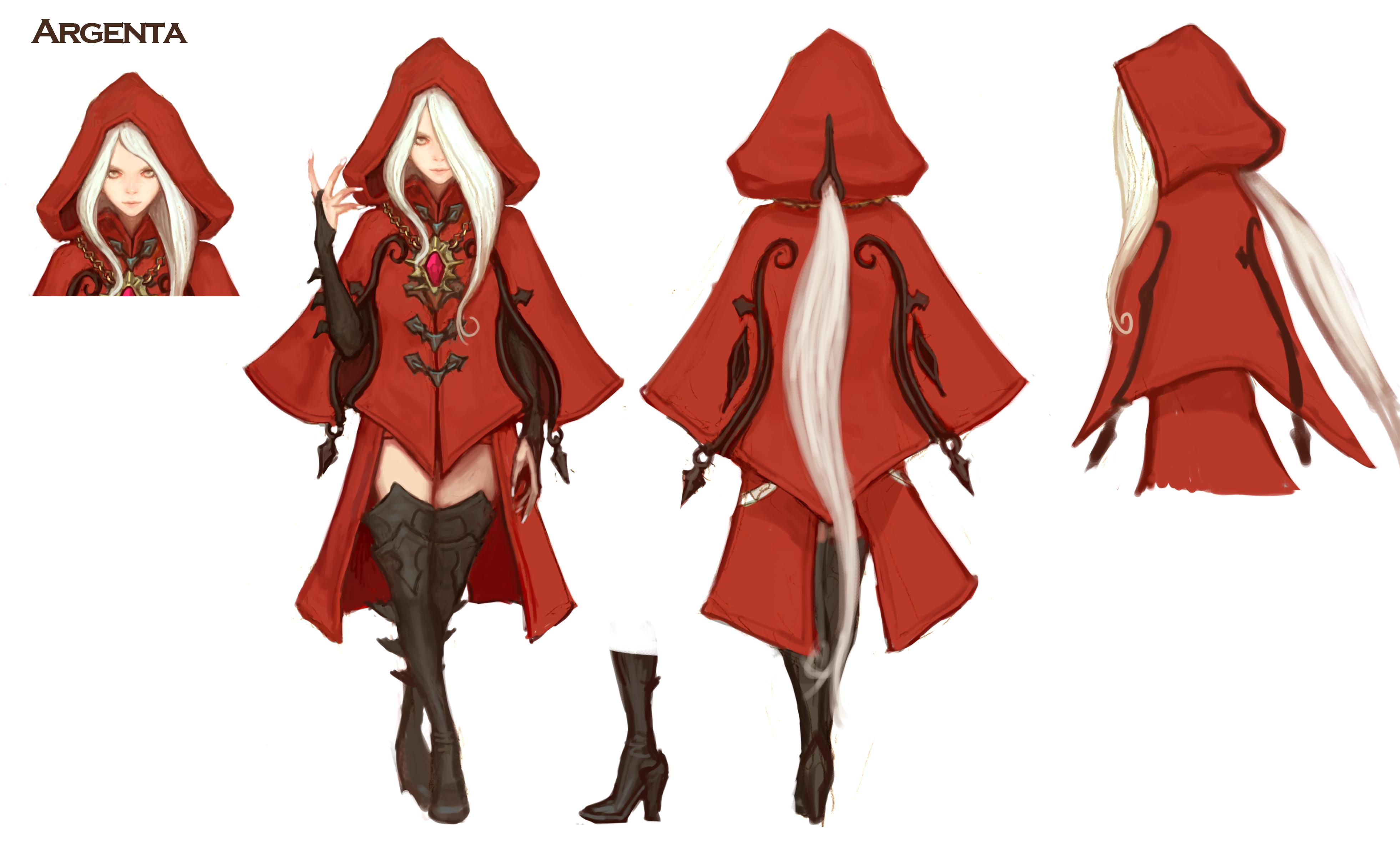 (she's from a MMORPG I played called Dragon's Nest)
I was somewhat disappointed at first that the Candy Apple Red version was already sold out, but I kept the name on her, and now that the Natural finish one has came, ohmygodsoprettyIcan'teven.
Special thanks to dannyalcatraz for introducing me to the guitar.
Last edited by wahalrus at Jun 11, 2014,