Identify this Ibanez model?
Hey guys,
I bought this guitar about 6 years ago off a friend and am planning to sell it on pretty soon. I'm a bit hazy about the details of the guitar apart from that it's an in the RG Prestige series. Research on the serial number shows the guitar was made in Japan in 2007.
Could anybody give me a bit more specific details about the model including the model number? Everything on there is stock apart from some strap locks which I installed.
Thanks!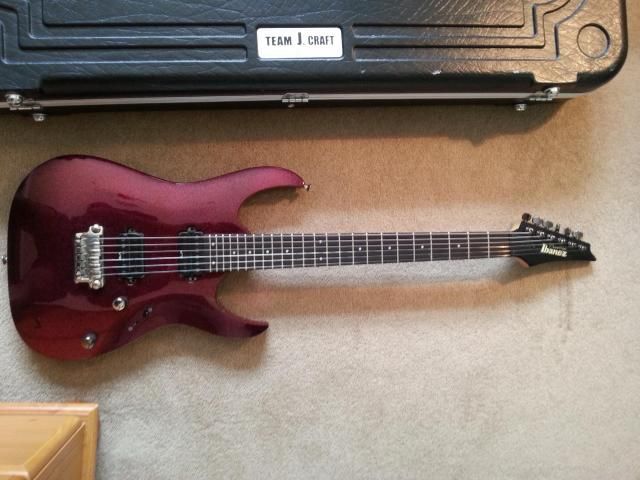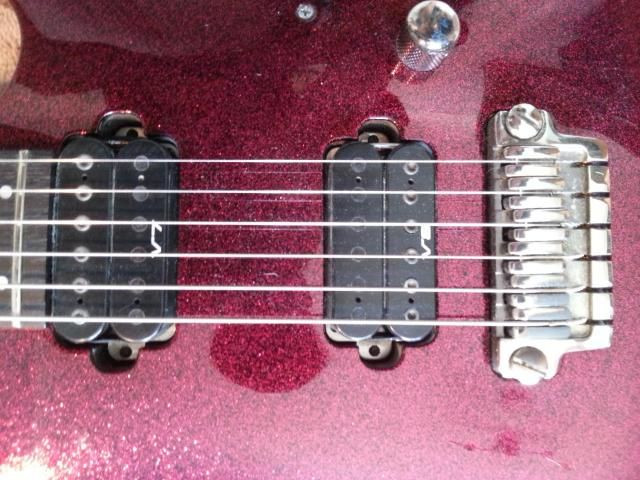 Join date: May 2011
20

IQ
It looks like an RGA121 to me. I'm pretty sure they came in that color in 2007. Great guitar!
You planning on selling it online?
Email me details as I may be interested in taking it off you hands.
adamjmonaghan@gmail.com
Thanks guys. RGA121H definitely rings a bell..

And yes I was planning to sell it online. I'll drop you a message Adam.
yeah looks like an rga121 to me, too

Join date: Mar 2014
20

IQ
I almost bought a guitar like that years a go. I liked the hardtail, but the neck is way to thin.
Thanks for confirming guys.
If anybody is interested in buying it, I've put it on
ebay
. Feel free to take a look

Last edited by nugiboy at Jul 1, 2014,