Fs: Esp M-ii

Join date: Aug 2008
10

IQ
For sale is my ESP M-II guitar. It's a great metal/hard rock machine.
The neck is smooth, thin, and very fast. The frets are jumbo, which makes for easy fretting. The pickups are stock Duncan JB/59, and are hot. The tremolo is a real, rock solid, Floyd Rose. You can abuse it and remain in perfect tune.
Selling to offset the recent Les Paul purchase.
$900 + shipping ($30) in USA.
Feel free to ask questions.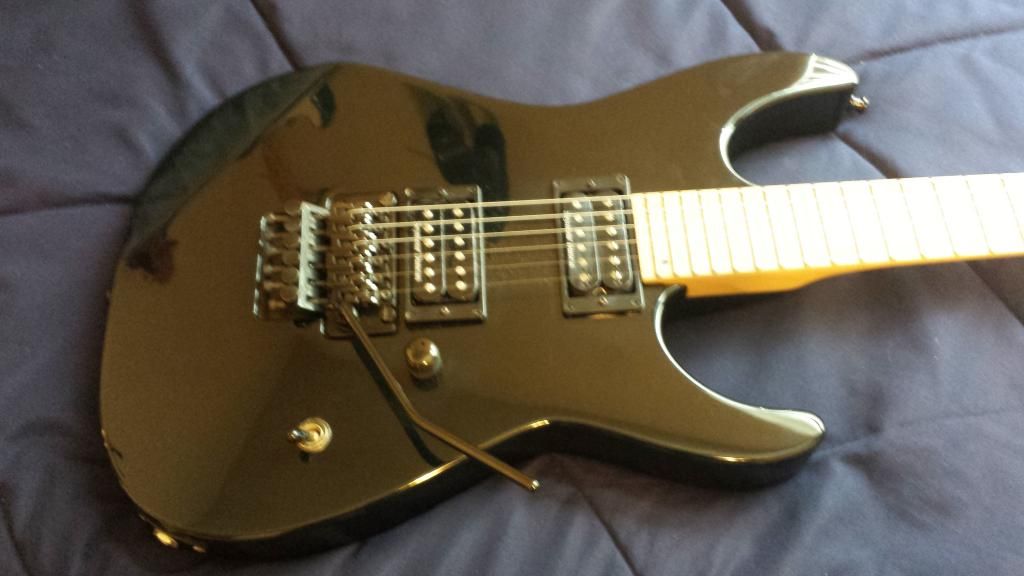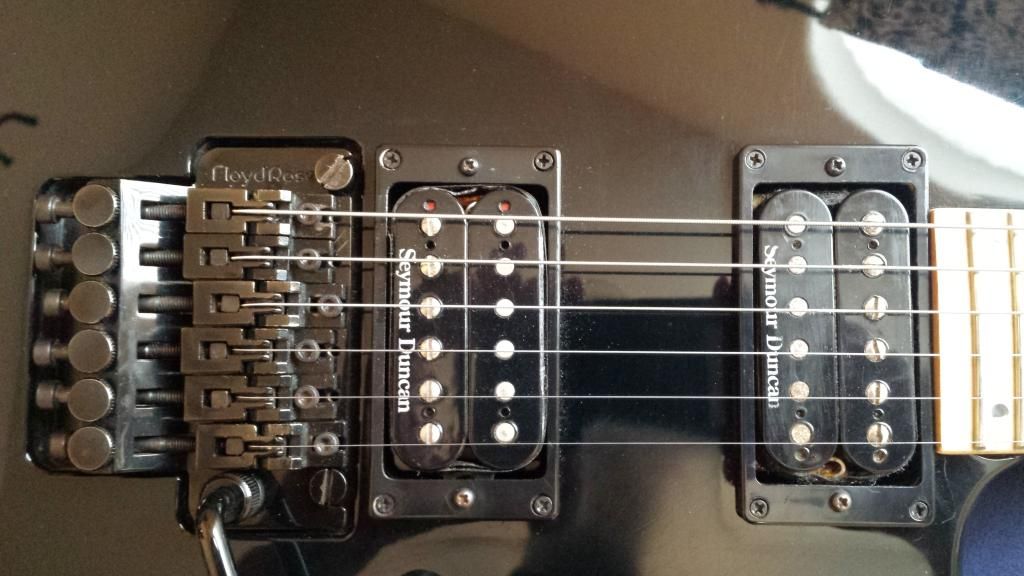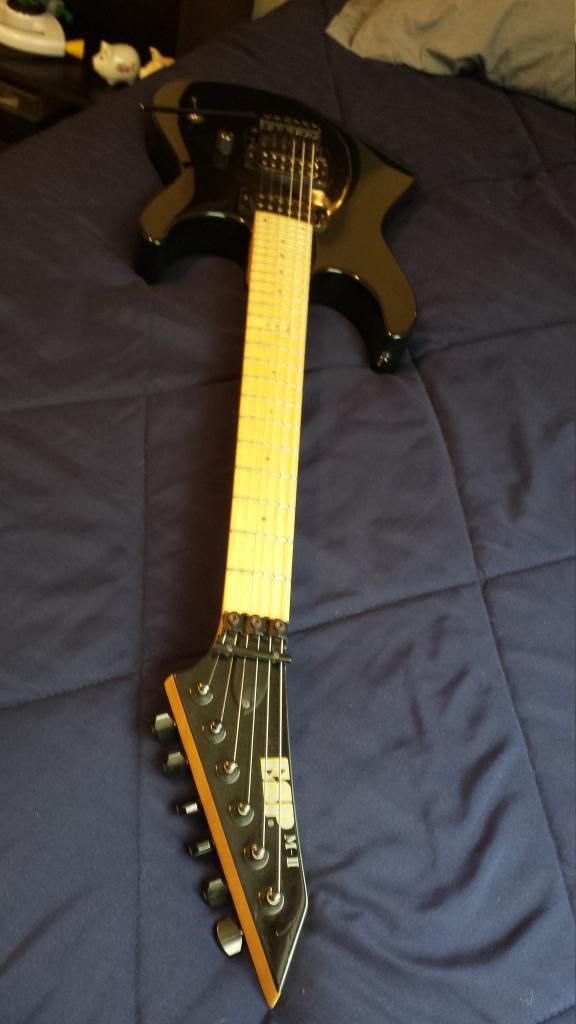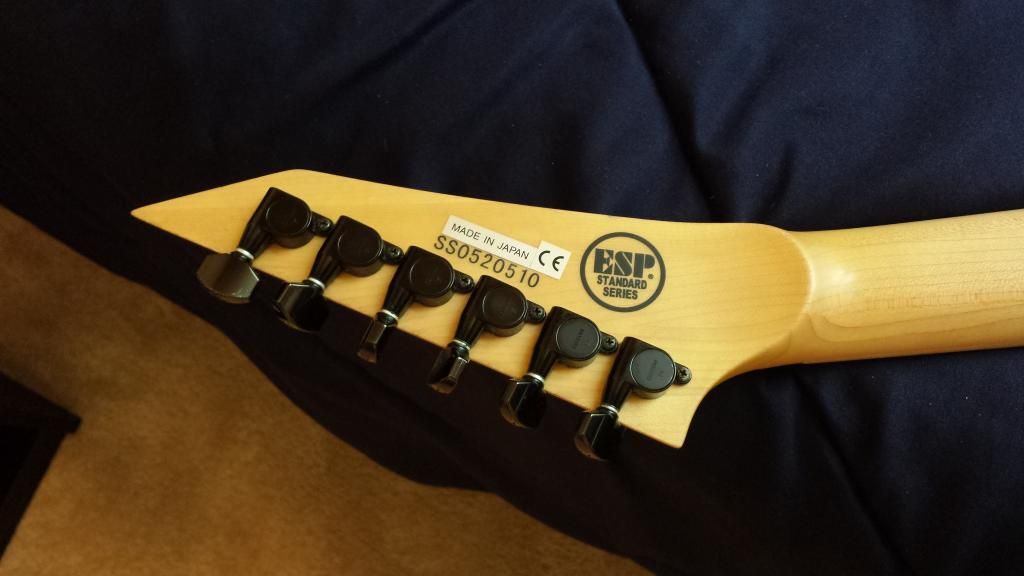 Join date: Aug 2008
10

IQ
Edit to add:
Price is negotiable.
An ESP Hard Shell Case is included.