Marshall MG 250DFX Where is the Clean Volume Control?

Join date: Nov 2013
110

IQ
On the Marshall MG 250DFX there is no separate volume knob for the clean channel. There is just gain. There is gain and volume for the overdrive channel and a master volume knob for the whole amp.

This is fine if I want to play without headphones. I can just turn up the clean channel using the master volume knob. But if I want to play with headphones and not disturb my neighbors, turning up the master volume knob doesn't let you hear the amp just in your headphones if you have them plugged in. If you have the headphones plugged in and you turn up the master volume, you will hear the amp both through the amp speakers and the headphones.

How can you turn up the master volume without hearing the amp in the amp speakers?

The speakers are not wired internally. They are plugged in using jacks on the back of the amp. Should I just unplug them every time I want to play using headphones? Won't I run the risk of getting shocked if I do this?

Thanks.

Join date: Mar 2007
200

IQ
Do not run the amp with the speakers unplugged!!! You could blow the power transformer. The amp sends a load (in ohms) that needs something (the speakers) to recieve it. It's VERY important to ensure that you match the load being sent from the amp, to the load that is able to be received by the speakers. Ex. If your head is set to 8ohms, then the cab must be at least 8ohms.

I owned one of this amps back in the day, and as far I remember, the gain on the clean channel controls the volume. I never did try to use the headphone jack tho.
Last edited by red.guitar at Nov 22, 2014,
This is how you control the master volume on a Marshall MG: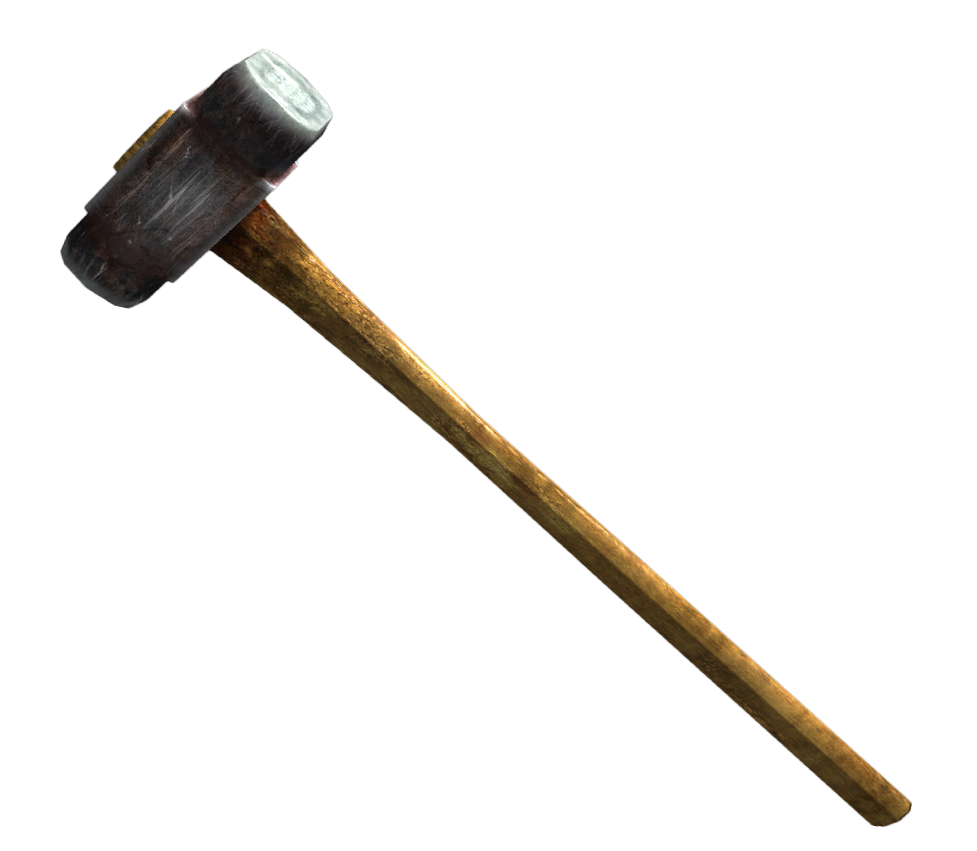 Join date: Oct 2009
1,233

IQ
It has a gain knob on the clean channel. Gain means volume.

Gain and volume controls are both volume controls, just placed differently. Gain usually controls the input volume (that's also why you get more distortion when you turn it up - it controls the amount of signal that gets into the pre amp). If there's a channel volume, it is placed between the gain and master volume. Master volume is the last volume control. It controls the output volume. Some amps don't have a global master volume, they only have separate channel volumes.
try this setting.

Join date: Mar 2007
200

IQ
Maybe I shouldn't have told him about the OT