Any Avalon players ?
Hello,
I'm having a guitar built by Avalon in Northern Ireland and I thought I'd ask around for other Avalon players and their experiences of Avalon guitars. Here are a few development photos of mine and I'd really like to see other people's guitars.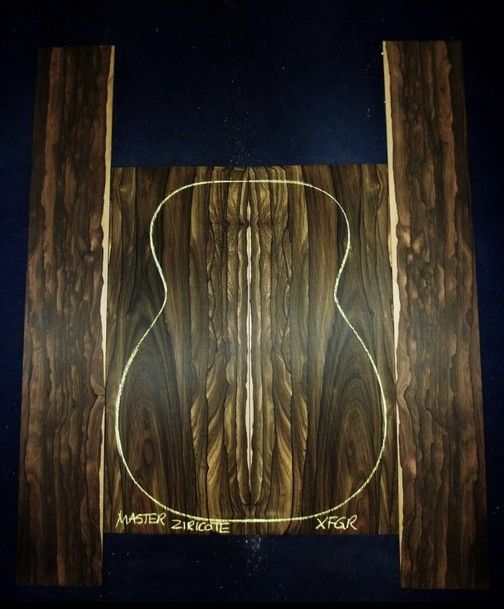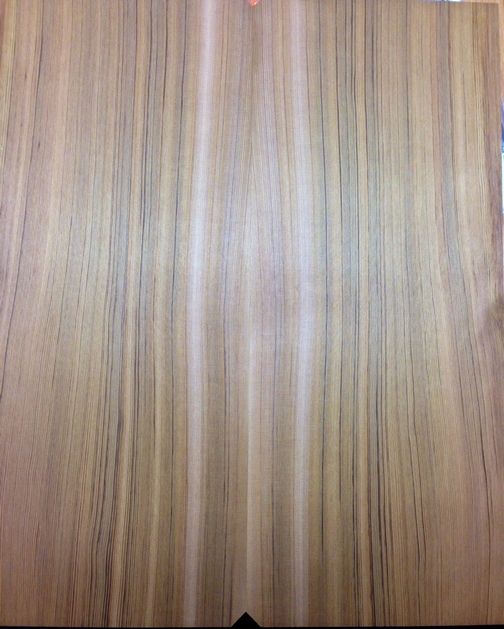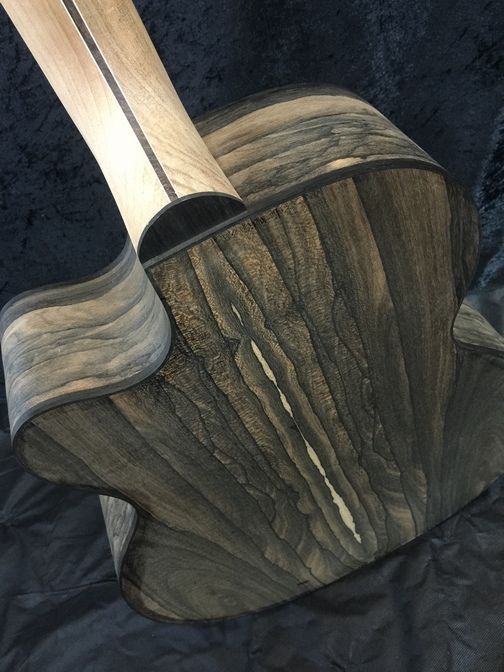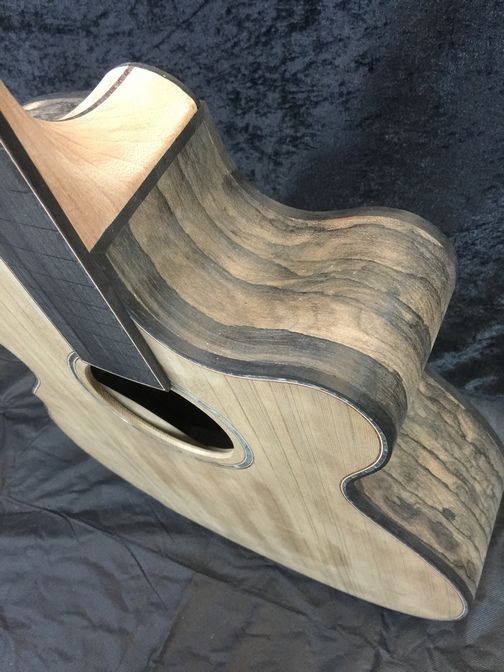 This is the stage that my guitar had reached at the beginning of the week;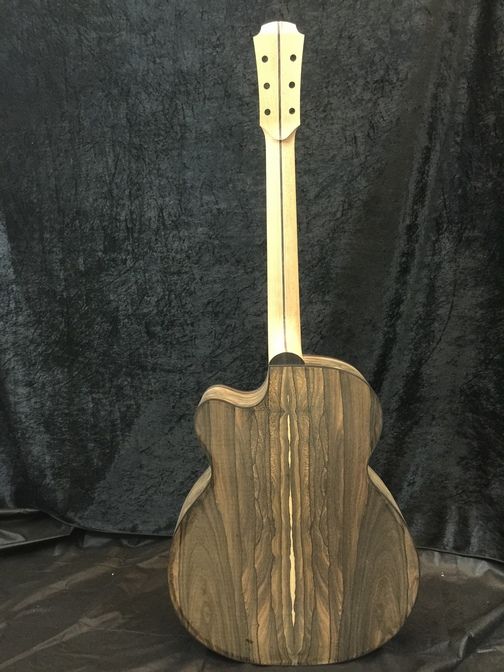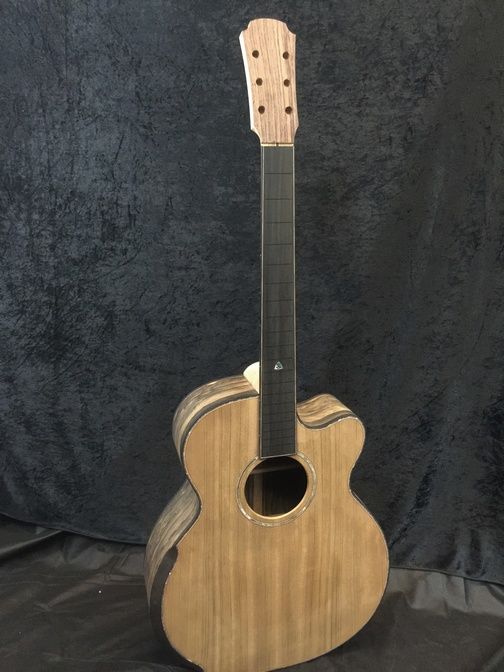 Nice. I'm intrigued by the top wood. What are the timbers?
Gorgeous guitar. I'm also interested in the side/back wood. Looks amazing.

I don't have any experience with Avalon, but I had a Lowden (pretty similar) for a few months. Absolutely excellent guitar. Couldn't find a single fault with the build quality. I didn't like the sound too much, as it was flamed maple and sounded a bit one dimensional, but it was still good.
Tony/captivate- the back and sides are Mexican ziricote and the top is Western red cedar.
We went through many examples of figuring and color and selected these.

I've always played a rosewood/sitka spruce guitar up until now and I'm told that ziricote is very similar to rosewood in tone but that cedar produces a warmer sound than spruce. I think that this combination will suit my finger-style and Avalon have built the neck to my specs.- a 10" radius, 47mm at the nut and with tall Jescar Evo fretwire.

Avalon and Lowden shared the same company and luthiers for a time but then diverged.

I've got a jumbo with a maple top, captivate, and it has a ' one dimensional sound ' as you say- but it's penetrating and real nice for blues. I played a Lowden about four years ago and that's what persuaded me to go for an Irish acoustic guitar.
Here we go then- almost finished;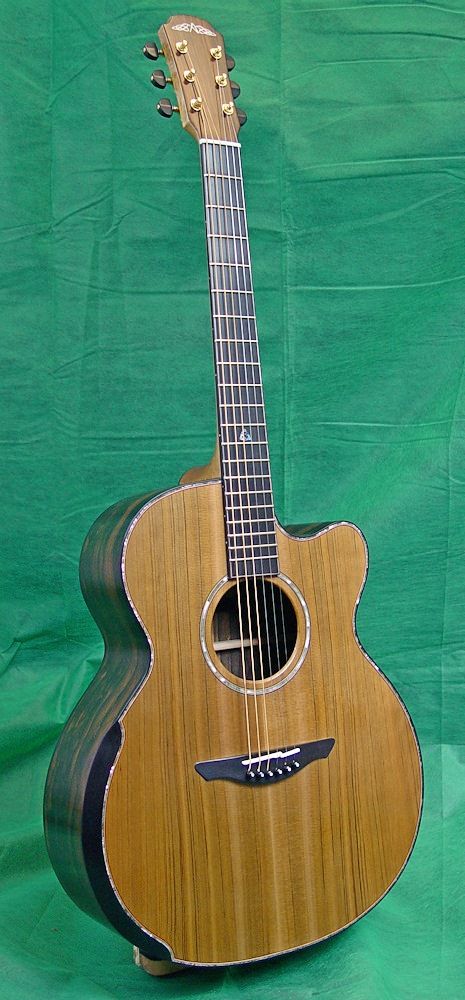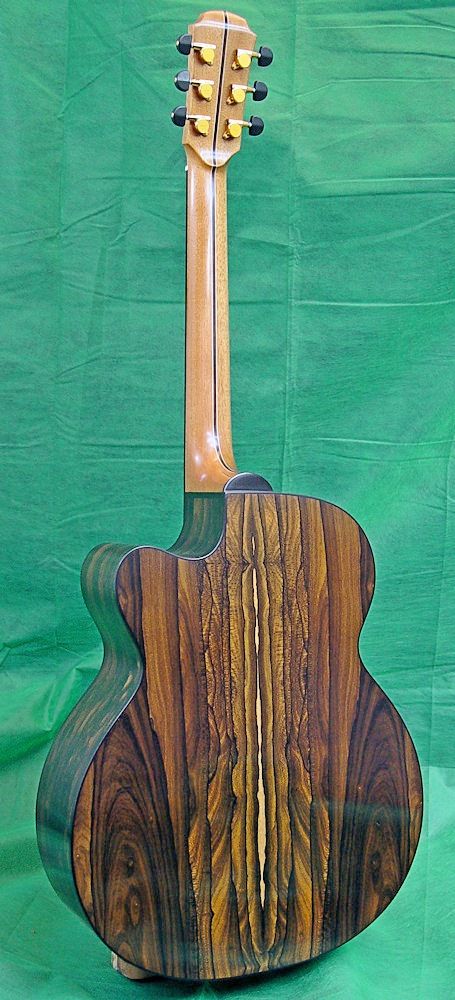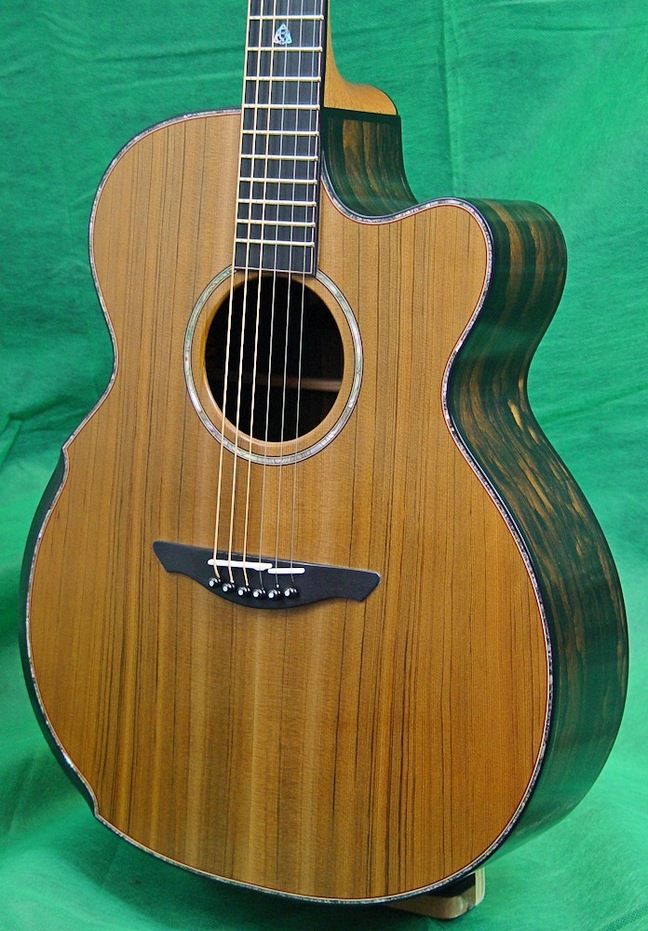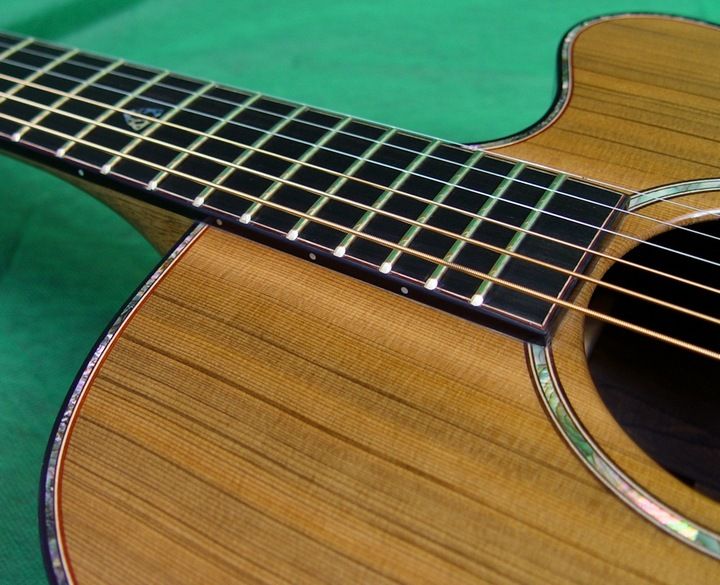 A few days tensioning and then the final set-up.