FS: Chorus/Distortion Pedals

Join date: Aug 2008
10

IQ
Greetings:
For sale today, I have a Like new BOSS CH-1 Super Chorus. I've learned that I don't us chorus as much as I though I would. No scratches, dents or blemishes. $80 Shipped in CONUS.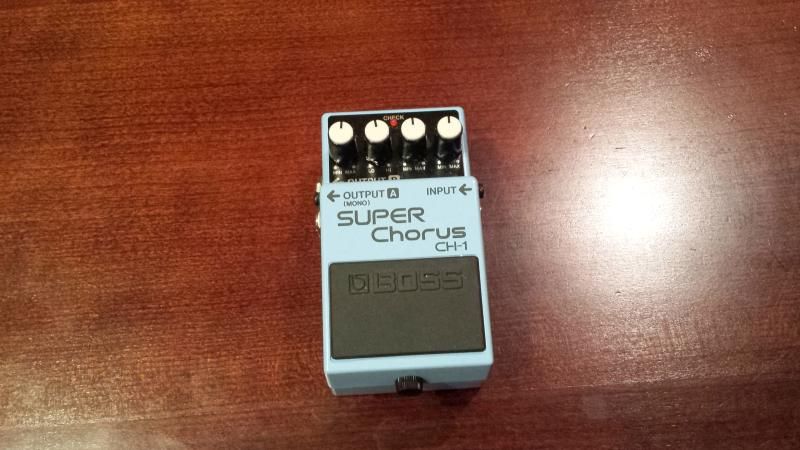 Secondly, is a HARDWIRE SC-2 Valve Distortion pedal. Since I got my Mesa amp, I no longer need this. Like new condition with dial retainer. $70 Shipped in CONUS.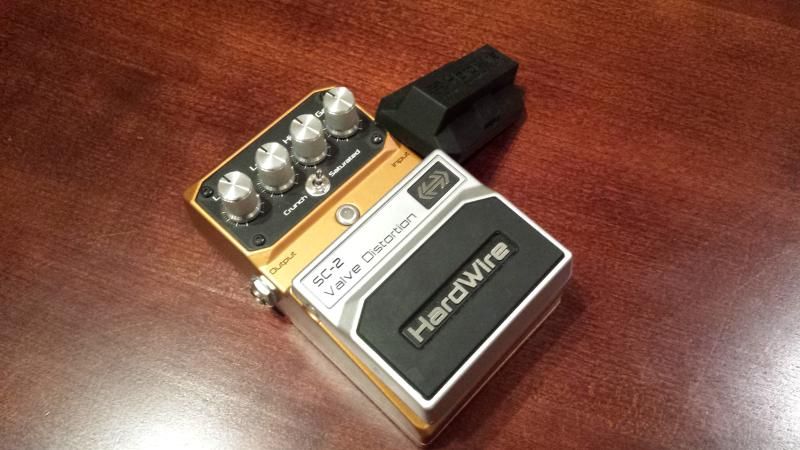 No PayPal. Will accept Postal Money Orders.