My LP
Realized by the help with LP thread that I've never showed this off here. It's a Traditional Pro II Goldtop. Has the thick 50's neck. Pickups are the Super 57 in the bridge and 57 Classic in the neck. It's a great player and super solid. The pickups are awesome and can do it all from great cleans to metal. It also has a push/push pots on both volumes for coil splits and on one of the tones for a 10db boost. It also has locking grovers which help it stay in tune great. It's a great mix of traditional LP and modern touches. Here are some pics.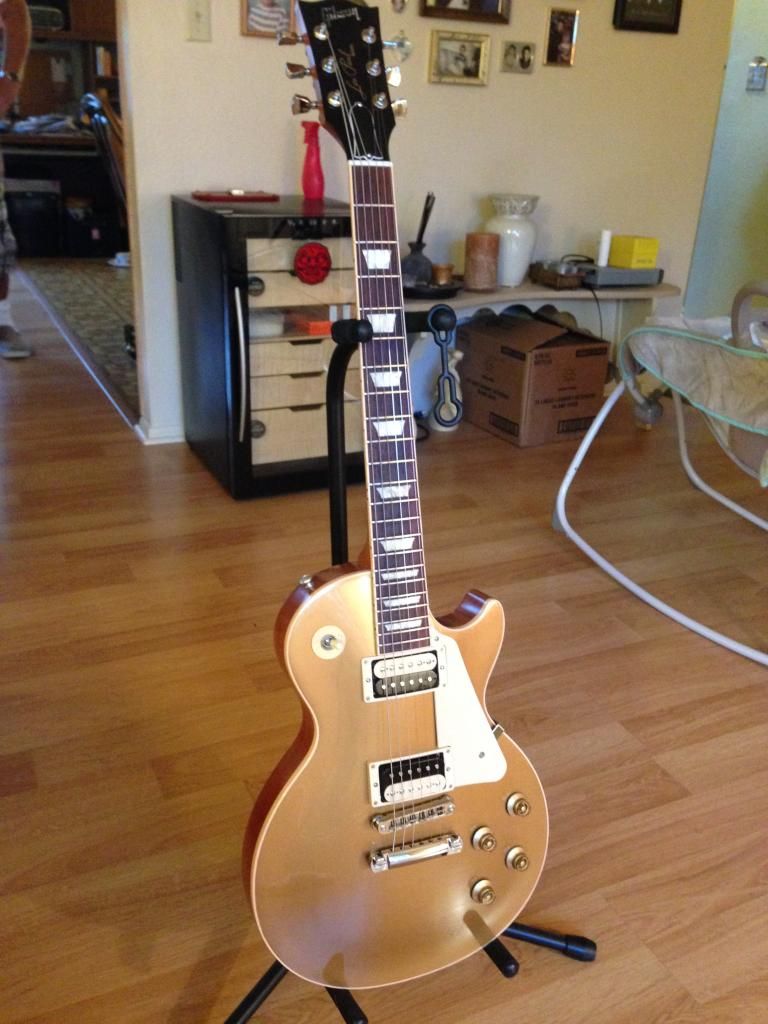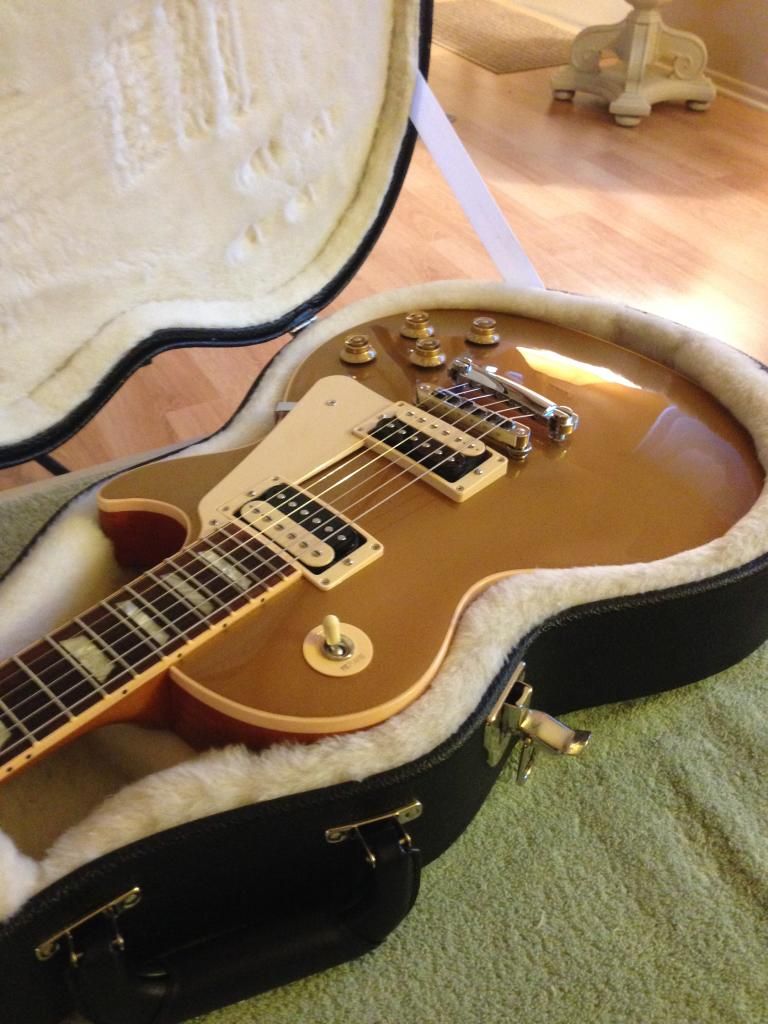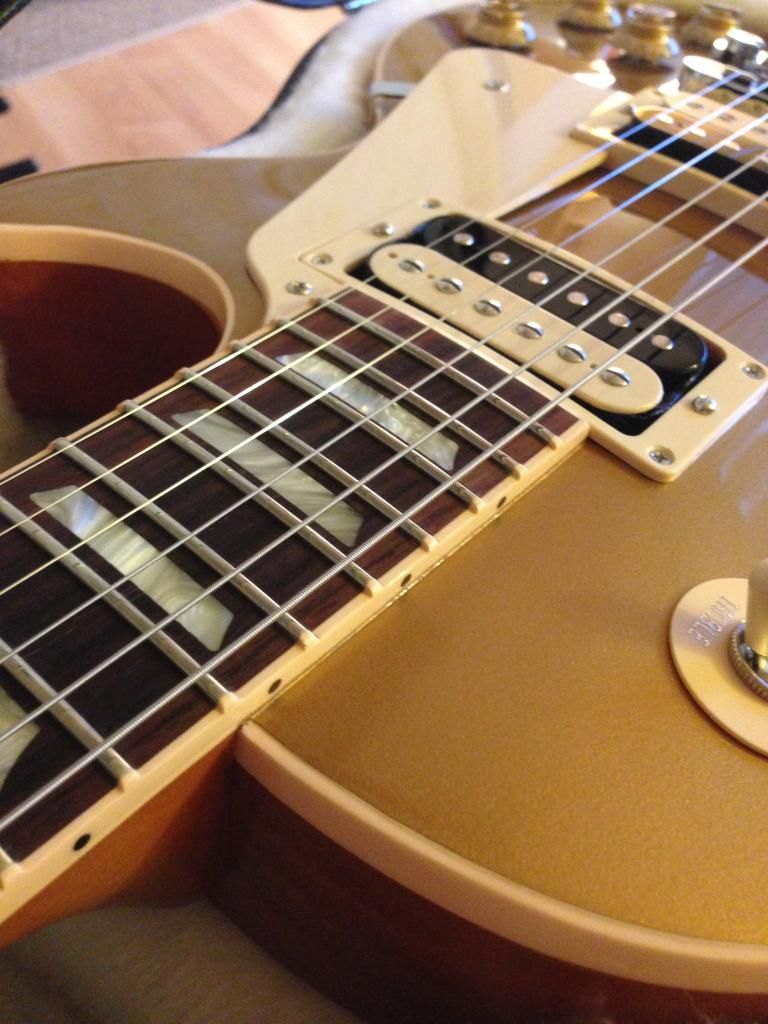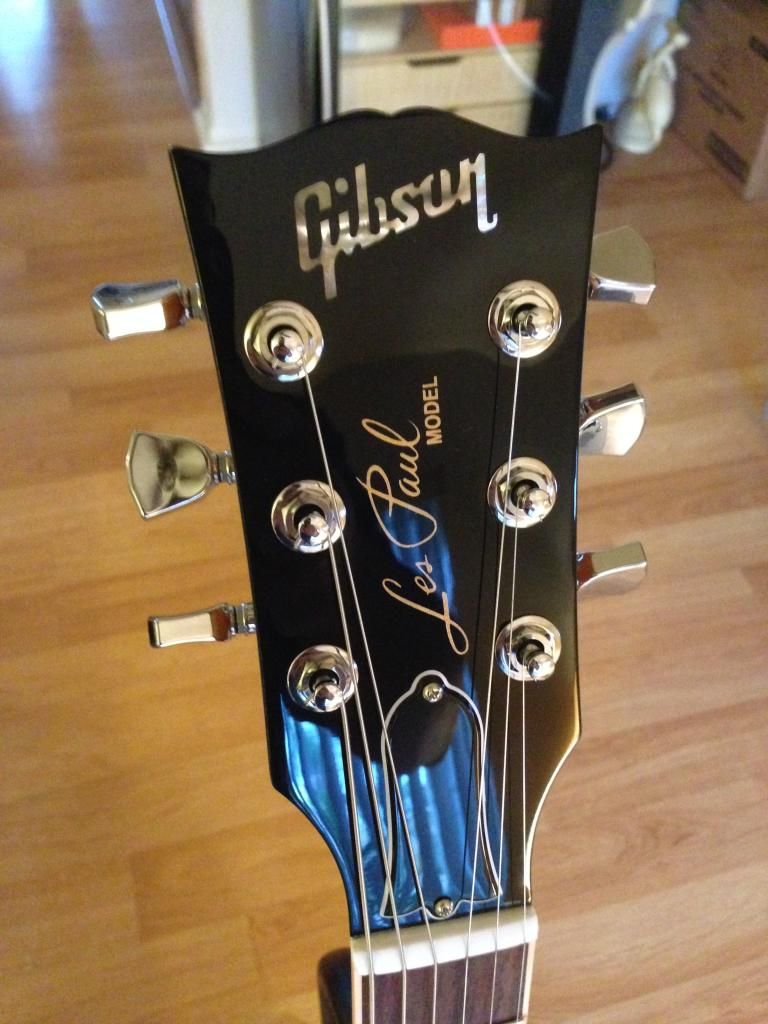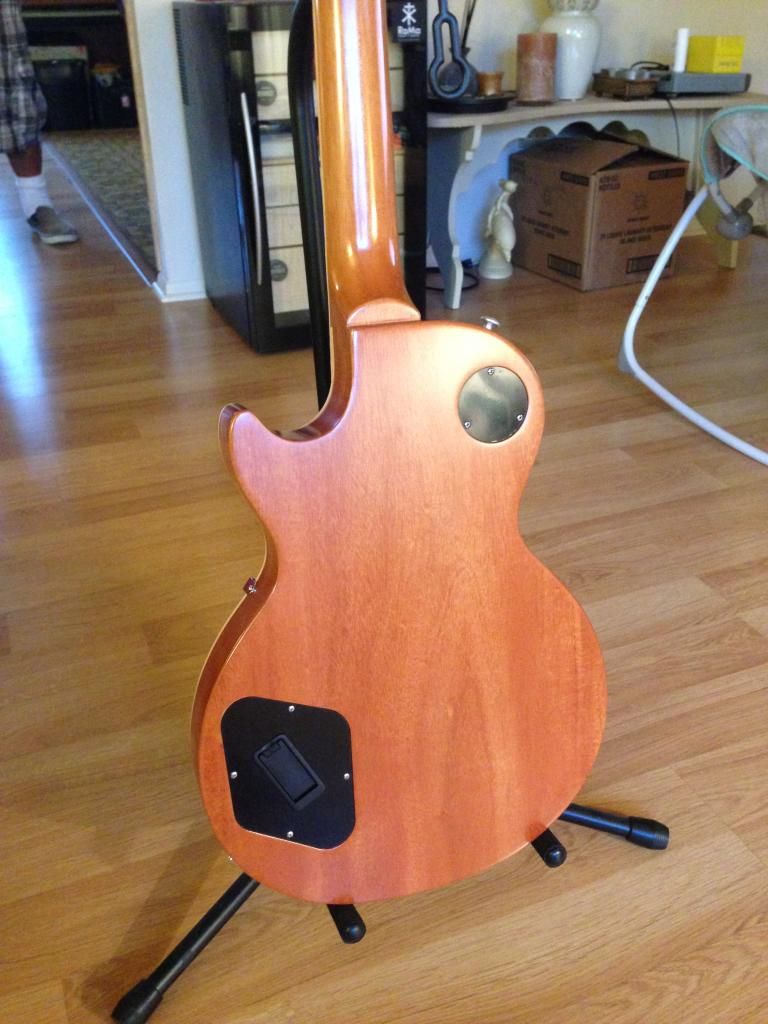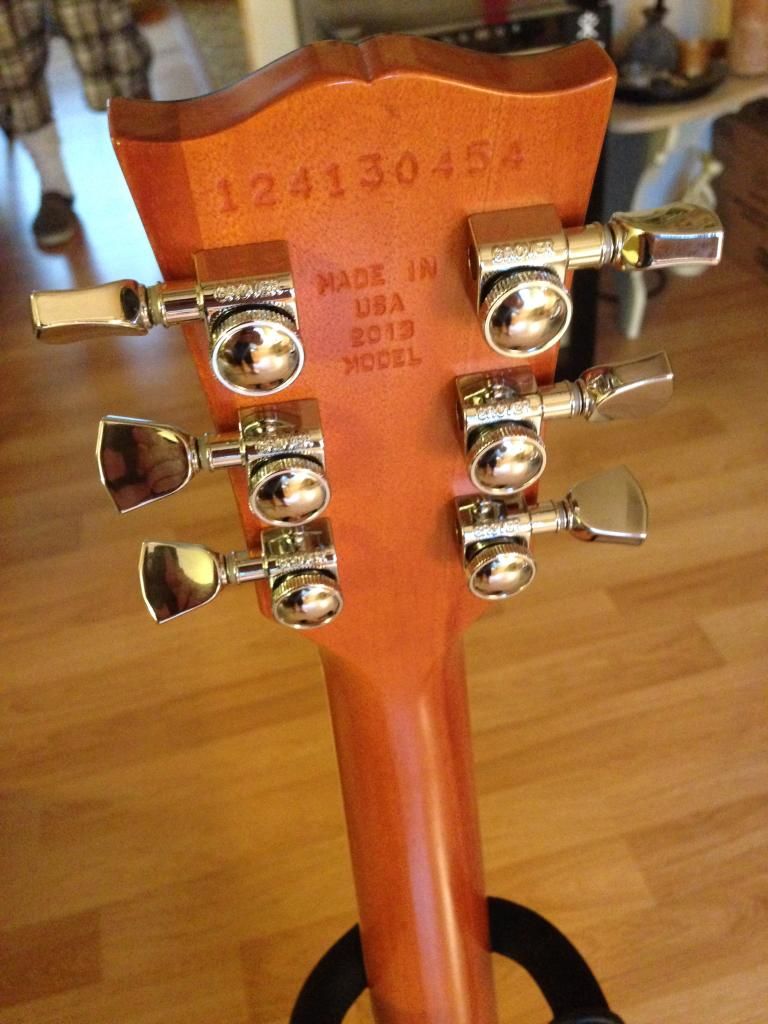 Join date: Oct 2009
140

IQ
Sweet! One cannot go wrong with a Gold Top Les Paul! Enjoy it!

Join date: Aug 2008
10

IQ

Join date: Jan 2006
231

IQ
I'm disappointed. I thought this was gonna be about an album you recorded

Gold top, pickguard and metal tuners = sweet looking Les Paul.
I don't know why you're giving it to me for free but thanks!

I don't do Goldtops but I like that !

very nice

Join date: Nov 2007
410

IQ
Nice gold top. It's next on my list.

After a nice 335 and a tele

After a nice 335 and a tele
Same here! I've been GASing hard for those

Congrats on the goldtop, TS.