Strange Fascinations
Fascinate me.
Do you know of, know anybody, or personally participate in strange and unusual hobbies?
Could be...
Egg Carving
Tree Shaping
or maybe you're into deepthroating, catfisting, handgrabbing, noodling, or whatever you may call it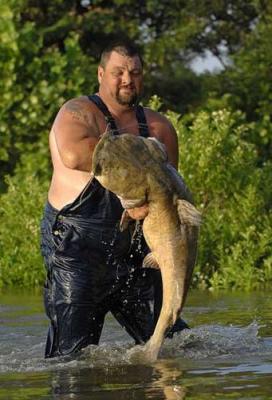 that's a big one!
two at a time

Or perhaps it's just an interest that's unconventional. Males with dolls, knitting, etc.
Collecting beer caps, cigar rings, cards; flyfishing, live action role play, and so on.
Perhaps you may not find it weird, but others do.