Ibanez RG320DXFM
Basically looking for a quote on what this thing is still worth, as it's been collecting dust over the past few years. As the title says it's an Ibanez RG320DXFM. Must've bought it somewhere back in 2009.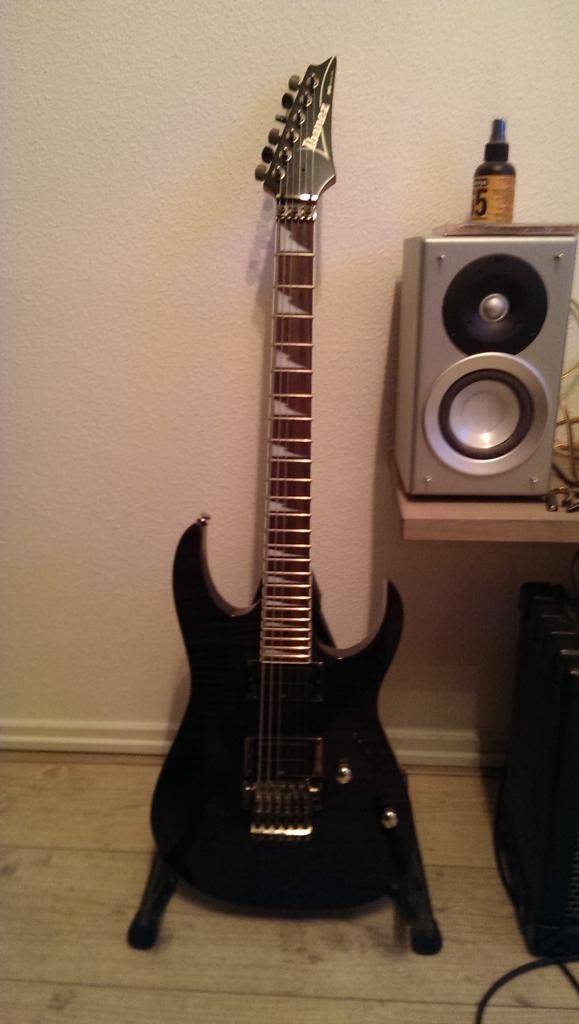 She's in excellent shape, considering the 5 year age. Some minor wear on the bridge, trem and pick-up bezels.

Join date: Feb 2006
172

IQ
I'd say around $250.

Saw one sell locally for $200. Exact color and everything.

Hope that helps somewhat.