Fret Buzz: Totally stressed... I've given up all hope... HaLp PlZz

Join date: Jan 2015
40

IQ
I recently bought a used Epi LP for quite a high price because it's rarely used and the finish was perfect. No scratches, no dings, only it looks worn but that's it. However, it suffers from fret buzz from nearly all over the place. The first 3 frets have the worst fret buzz. I've tried adjusting the truss rod and increasing the action to a crazily high height but alas, they have failed.
Here's a pic of the first fret: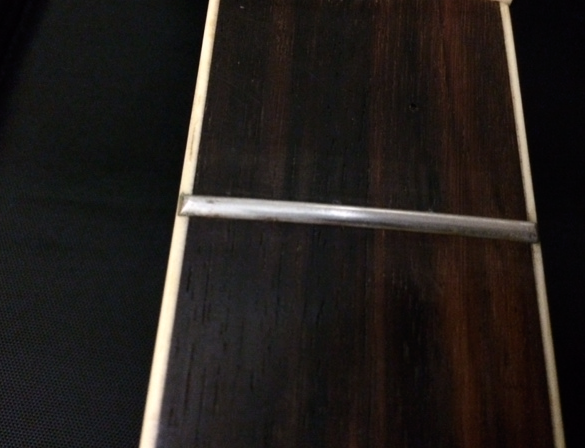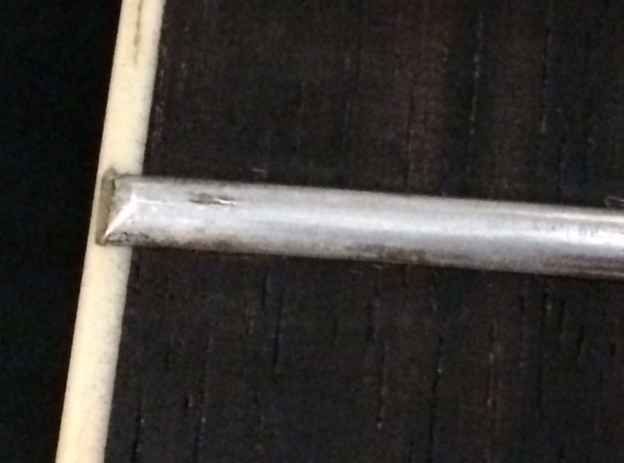 I suspect the scratch there is what is causing the fret buzz, as opposed to "hitting the other fret" type of thing.
Wurst comes to worse which then comes to worst, I might re-fret the whole guitar (or at least most of the frets). And the total cost would be significantly higher than a new Epi LP, higher than a Gibson Les Paul Standard or a mercedes benz!!!!!1!!1 (just kidding, it's the stress talking)... I feel stressed... I feel like crying @_@
What do you guys think?