Ngd, Nbd, Nhd.
Well start off with the new headphones i got. sennheiser hd 558, sounds good for late night playing with amplitube and the lepou stuff. and of course amazing quality for listening to music.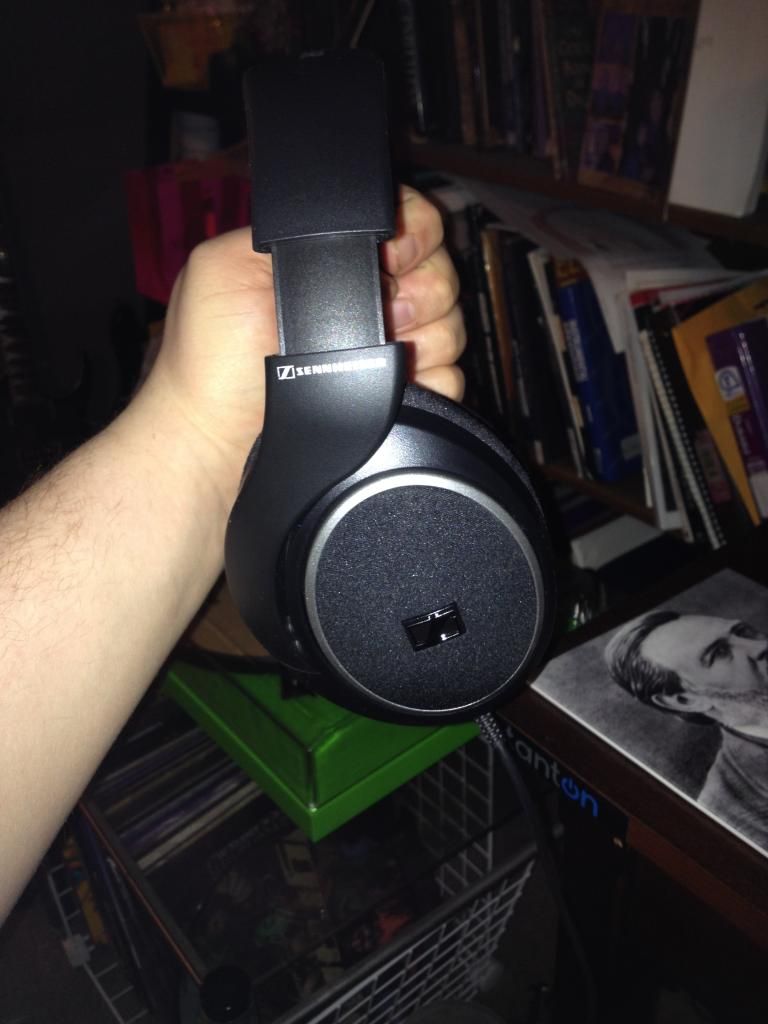 Second we have my first bass, its a Squier Matt Freeman P Bass, based off his 1977 fender p bass. basically a classic vibe im pretty sure, sounds great for sure, love it. im a beginner so im still learning but i do indeed love it so far. heres a video, please excuse my horrible playing, ive only been playing for a week or so lol.
http://tinypic.com/player.php?v=33x9g1s%3E&s=8#.VNmMwfnF98E
last but not least i got a LTD Viper-400 the other day for $200. its very light and i love the emg pickups. my only gripe is i have stringing up 3x3 headstocks, but other than that i love it, it sounds great, decent shape. very nice feel, great for thrash metal and many other genres im sure. ill try to edit the post with a soundclip a bit later, as long as im not judged for my crappy playing haha.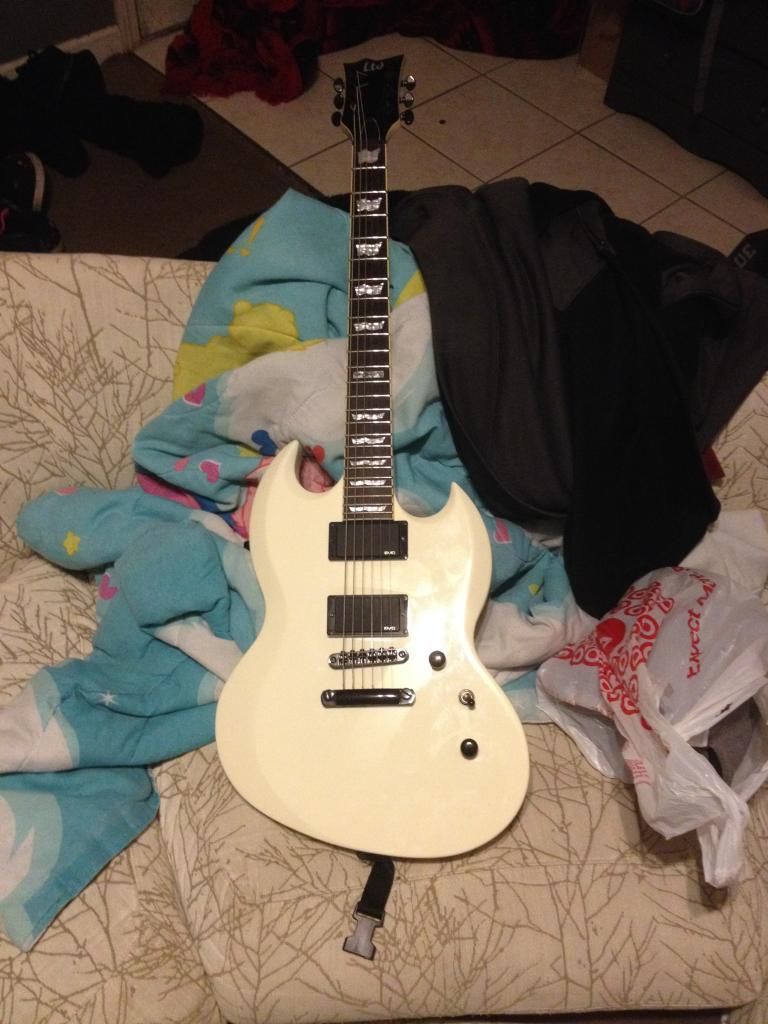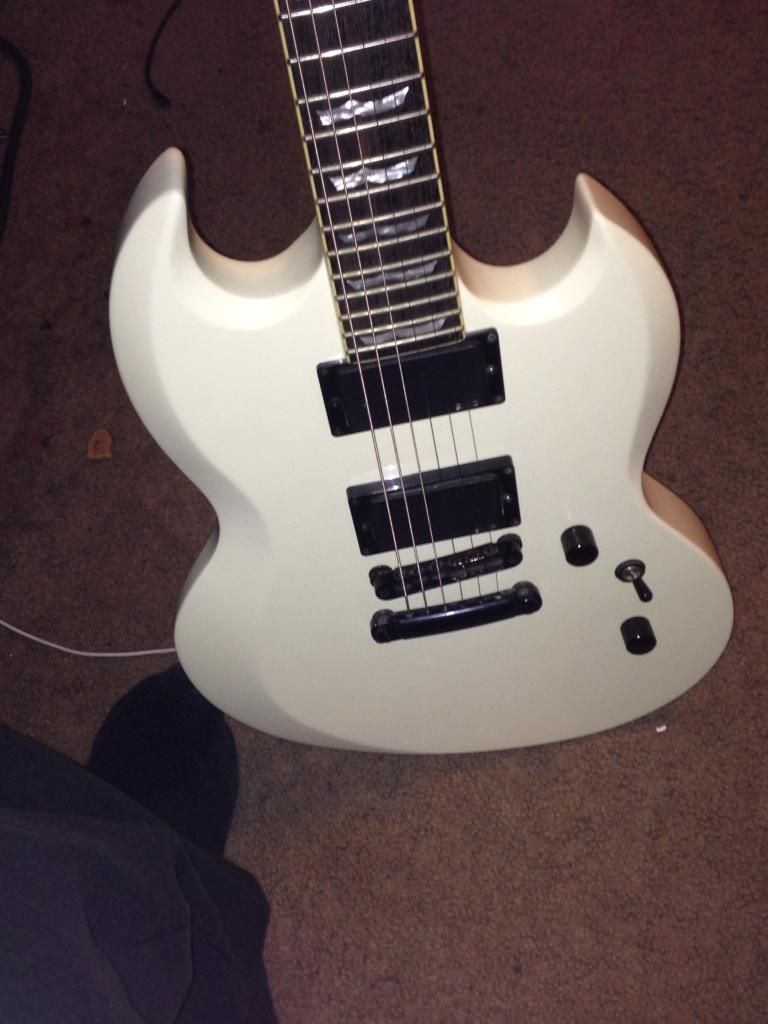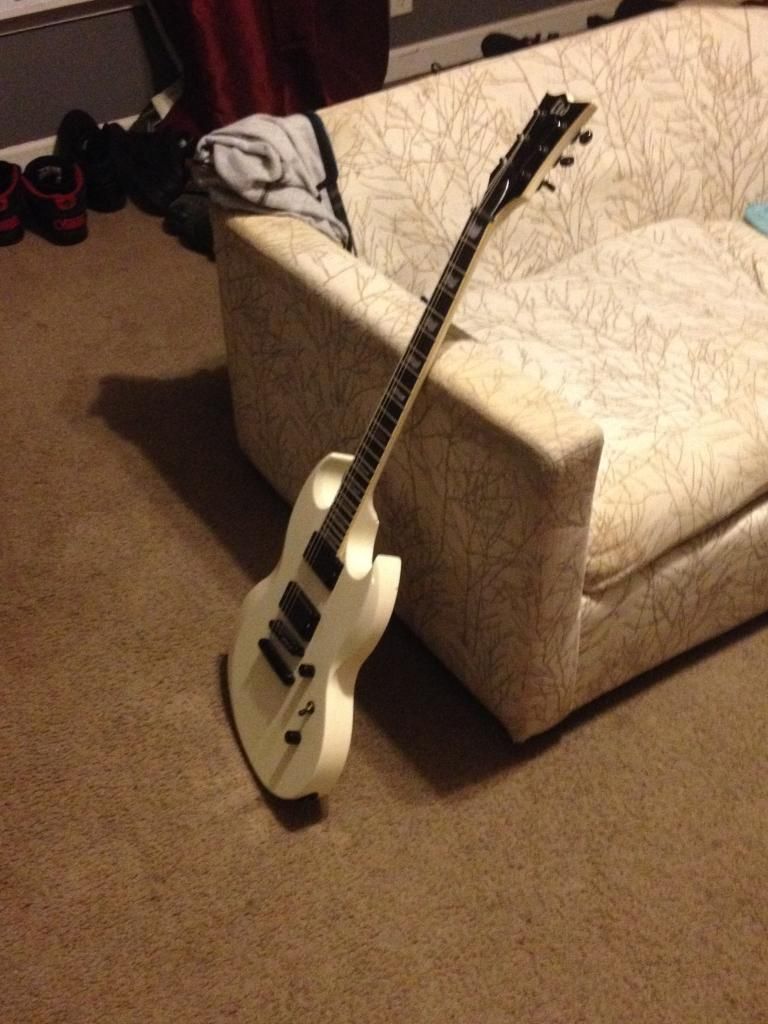 Looks good pal! for $200 I feel like you can't go wrong with that viper.
Looks good pal! for $200 I feel like you can't go wrong with that viper.
best deal i think guitar wise you can get, they go cheap are quality instruments.
Nice haul I have been wanting a P bass myself. Those vipers are a great for the cash. On the vid all I can say is watch your left hand and try not to pull yourself out of tune. It will all come in time.
Nice scores

Join date: Nov 2007
410

IQ
Sweet haul man. The bass looks wicked sick

thanks dudes. in love with my bass haha, its beautiful.