What cover/case for my kindle?
Yeah I'm getting a kindle in like 2 days and I want a case.

I don't want any of these book style homosexual covers, I want something like a soft case/small bag that I can keep the thing in when carrying it around and pull the thing out when I need to use it.

What should I use?
I really like my case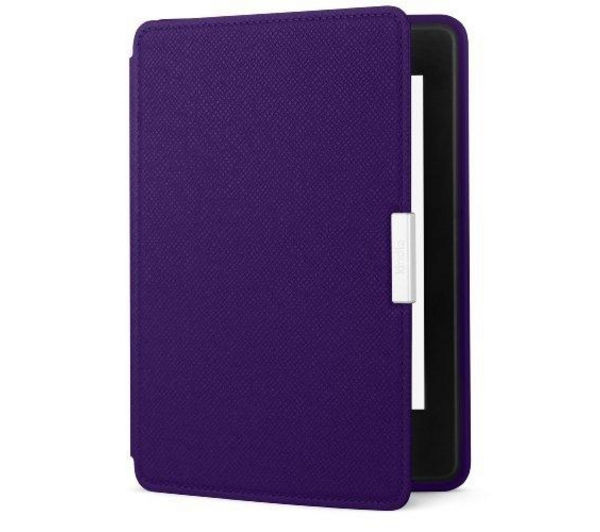 it doesn't slip out of my hands and it's spill-resistant and easy to clean and it isn't ostentatious. Not that I have a problem with being ostentatious, but just not when I'm reading. I carry it around and pull it out when I need it.

Join date: Apr 2010
10

IQ
Get the case that Amazon sells with the Kindle. I think it's the one pictured above. It turns the Kindle on and off when you open / close it and works great.

I don't want any of these book style homosexual covers,
oh ok

Join date: Dec 2011
120

IQ
get a real ****ing book you ****ing dweeb
I don't want any of these book style homosexual covers,
how do kindle covers engage in heterosexual intercourse, let alone homosexual intercourse