Shoop it: The Tom Brady Courtroom Sketch Edition

Join date: Jun 2009
5,568

IQ
This has no potential, but let's do something with it anyways.
By we I mean you.
Here's the sketch.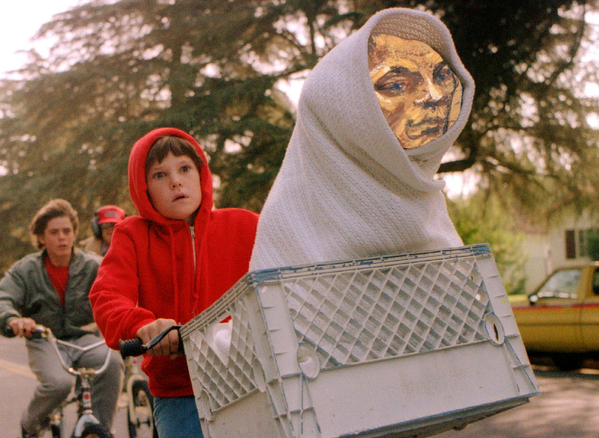 I don't even think it's that bad, but this is what the internet deems as funny so w/e.
Go?
Tbh, it looks like a Picasso painting


Join date: Jan 2011
20

IQ
his resemblance to the shamwow guy is uncanny omg it looks so natural
looks more like a Francis Bacon than Picasso

Join date: Dec 2010
200

IQ
*drops mic*
looks more like Kevin Bacon

Join date: Dec 2007
30

IQ
*drops mic*


Join date: Jun 2009
30

IQ

nice

Join date: Jun 2009
30

IQ
lmao

thanks m8


Join date: Dec 2013
870

IQ
lmao

Someone didn't tell Tom that Linsanity is sooooo 2012

Join date: Dec 2013
870

IQ

/thread

Join date: Nov 2007
61

IQ

Join date: Jul 2008
250

IQ
these threads hearken back to the golden age of the pit and that makes me happy. it's like the early 19th century classical painters that reverted to the traditional styles of the renaissance era as opposed to the progressive new artforms such as dada and impressionism. way to go pit. way to bring the pit back into its renaissance instead of the current all the rage fad of shitposting that has taken over and all but killed this website.


unfortunately this clearly has no potential.

Join date: Feb 2009
61

IQ
I couldn't begin to tell you why this was my first thought.

Join date: Jan 2008
20

IQ
^

I'm glad someone did it because that was the first thing I thought too

Join date: Nov 2007
61

IQ
bumping this thread cuz i remembered that this
was a thing lol
courtroom drawings never disappoint tbh