Need help choosing les paul or Orville

Join date: Jul 2002
30

IQ
If you were looking at custom shop models, perhaps the quality argument would be true. With studios, not so much. I think the argument usually goes that if you want a Gibson, for some people only something that says Gibson on the headstock will do. The quality aspect is... grossly oversold.

Sight unseen, in this price range, I'd take the Orville.
There are a lot of MIJ copies of the Gibson LP and some are less expensive than that Orville. If you can find one that says Orville by Gibson, the parts are slightly better.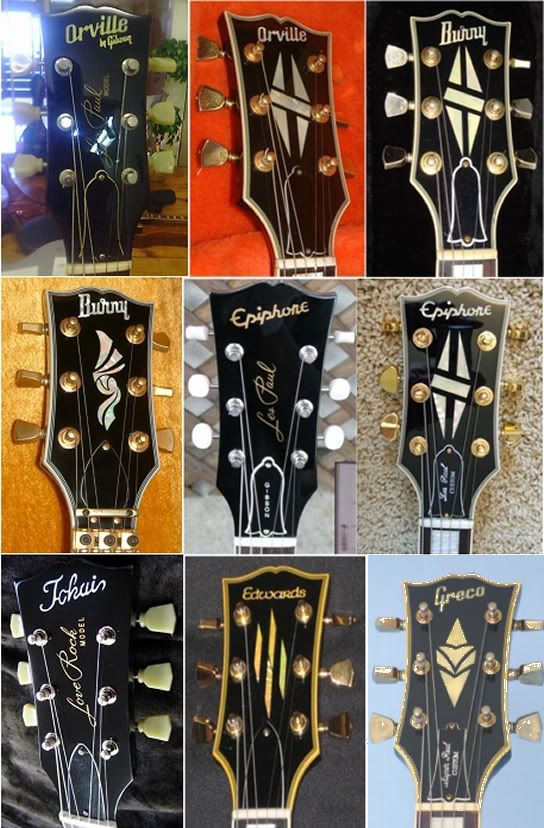 The Orville if truly MIJ (some were made in Korea) is a for all intensive purposes a "real" licensed LP from Gibson and not a MIJ Copy (IIRC the ones marked Orville by Gibson had USA PUs the others didn't). However the price is too high and should be $800 (MIJ) maximum if in stellar shape and down to $600 if normal wear and tear is evident, less if really banged up.
The Studios (before Gibson started the faded series) that are gloss with trap inlays were priced around 1K new with HSC. They would hold their basic value pretty well if in good shape and $400-$700 max with $700 being stellar shape including the original HSC.
Both of those Gibsons have been somebody's beater guitar and aren't worth that price. The Orville is the best of the three. But for $950 you would be better off getting over that "not a Gibson" nonsense and just buying a new or lightly used Edwards on eBay.
Join date: Jan 2005
616

IQ
I'd take that Orville every day, all day.