God Tier Metal Thread

Join date: Dec 2007
30

IQ
nah but nicki minaj is cool

Join date: Apr 2011
30

IQ
nah but nicki minaj is cool
shes p lame
Manowar man... So good

rip their flesh, burn their hearts, stab them in the eeeeeyyyeeeees!
So this is what you really wanted in this thread right?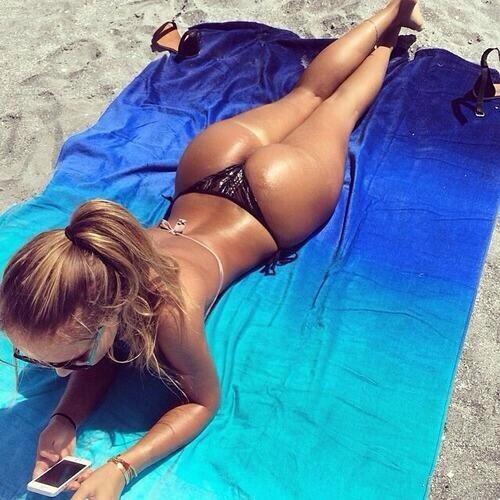 God Of Thunder
God Of Rain
Earthshaker Who Feels No Pain
The Powerhead Of The Universe
Now Send Your Neverending Curse
Angel Witch <--------------
Helloween
Running Wild
VENOM
Also Manowar

Anyone else notice that Manowar = maneur? inside joke maybe?
surely the inside joke of Manowar is that their aesthetic is gayer than Robert Mapplethorpe and no amount of harlots pasted over their album covers is gounna mask that
Not too bad eh
Join date: Nov 2011
330

IQ
Not too bad eh
BORN. TO LIVE. FOREVERMORE.
THE RIGHT. TO CONQUER. EVERY SHOOOOOOOOOOOOOOOOOOOOOOOOOOOOORE!
HOLD. YOUR GROUND. AND GIVE. NO MORE!
I wrote my lyrics with uppercase too but the stupid forum ruined it